Hello I have a problem and I hope someone can help me please.
Server: SBS 2008 exchange is local.
The issue is that exchange stopped working due to low disk space on C:
What do I need to do in order to get exchange to work.
How do i either purge the exchange logs to free up space (I understand this method can do more damage than good)
Or move the entire database to a partition w/ more space.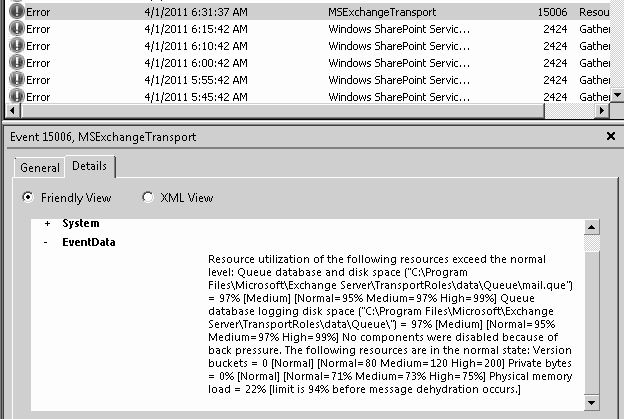 Any help is appreciated. Thank you.