I have a Windows 2008 SBS that I am trying to configure properly so I can connect via VPN and access network shares.
After creating the connection, I can connect from a single device (PC or iPhone), but if I try and connect from a second device it errors with a code of 720.
The single device that can connect can not see the network shares.
I read some other solutions that talked about making sure that there were available ports, and there were 5. Other solutions pointed to the the DHCP server, so I eventually removed that role and now I can not re-install it properly. I get an error saying there is an issue with the scope that I defined (see screenshot)
SBS IP: 192.168.20.233
Router IP: 192.168.20.1 (D-Link DIR-655)
I (think) I have all the router ports (virtual server) settings correct, but I am not sure about the firewall settings.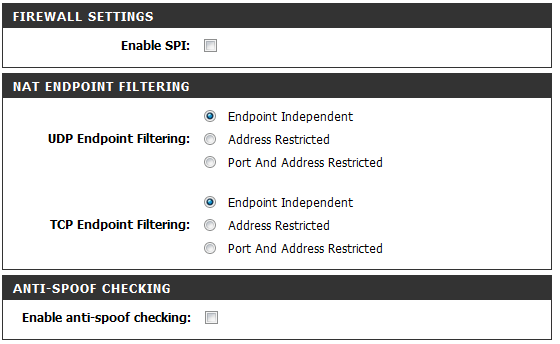 I have been trying to figure out what the issue is all day... If any other information would help, please let me know. Thanks.
dhcp1.PNG
dhcp2.PNG
dhcp3.PNG
dhcp4.PNG