Hello,
I'm trying to create a simple website for a friend. I'm having trouble creating a registration, login, and comment system. We're using a tomcat server for the site. I don't know much JSP, so something to help get me going would be very helpful. There isn't much need for it to be secure, only data kept will be username and password, date and comment.
Here are two images of what I'm trying to make it look like
Before Login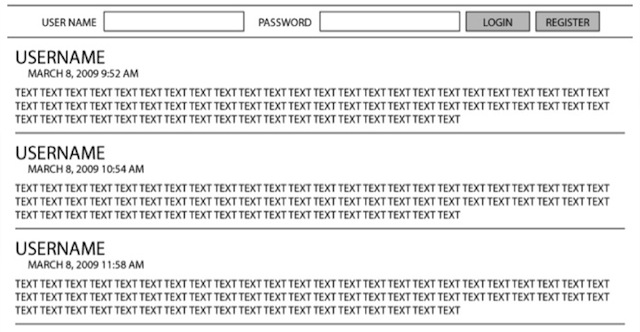 The register button would just capture the username and password, no need for another page.
After Login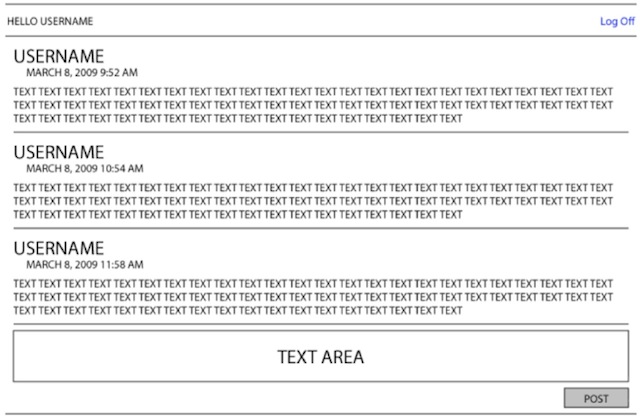 I'm thinking I only need three services, login.jsp, logoff.jsp, and post.jsp
Any help appreciated!
-Thmstec