I've working on a report that is organized by a Category variable and description. The report is grouped by the CategoryID (hidden) and the CategoryDesc field is displayed in the group header (about 2.75" wide). The detail section of the report contains dates 1-x that correspond to the month selected for the report.
The way the detail section is currently sized, if the month has 31 days, it wraps perfectly so that the next category start at the top of the next column,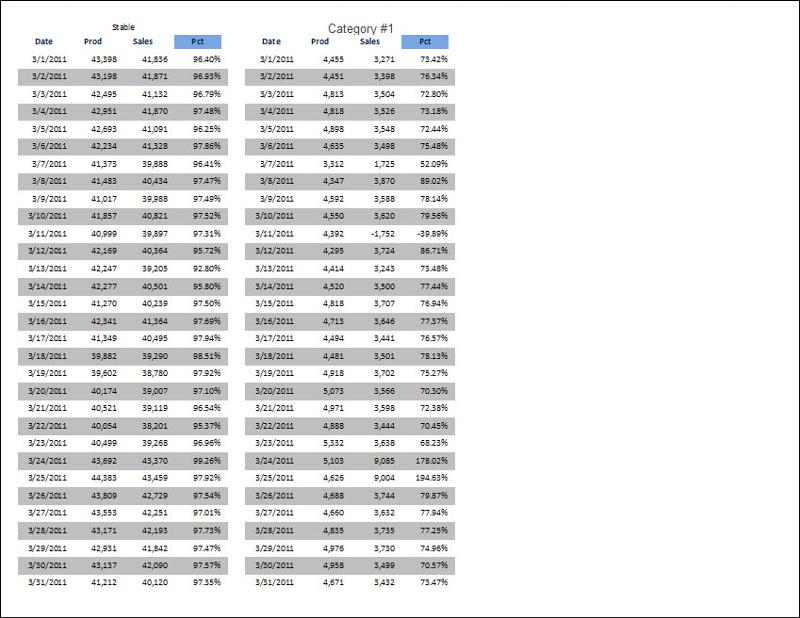 but if the month has less than 31 days, the group header and one or more lines show up at the bottom of the page.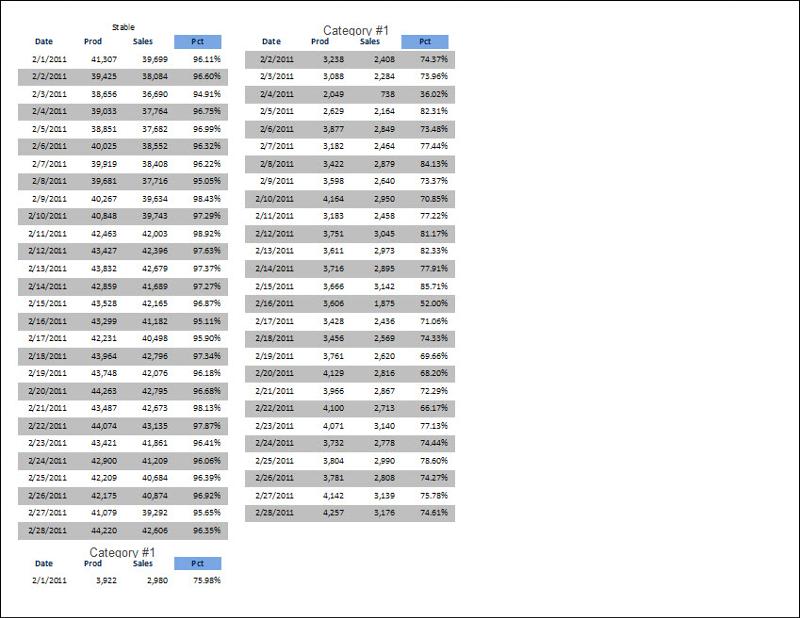 I'm looking for a way to force the next column when Access finishes printing the last detail section of the Category group. I expect that this report will eventually have 3 or 4 categories.
As expected, Force new page after the group does not work.