I have a sheet in which I use the subtotal function. I group in when there is a change in the first column. Is there a way to format the row based on a 'Like' value or anything like that. Here is what I mean. I want to be able to take this: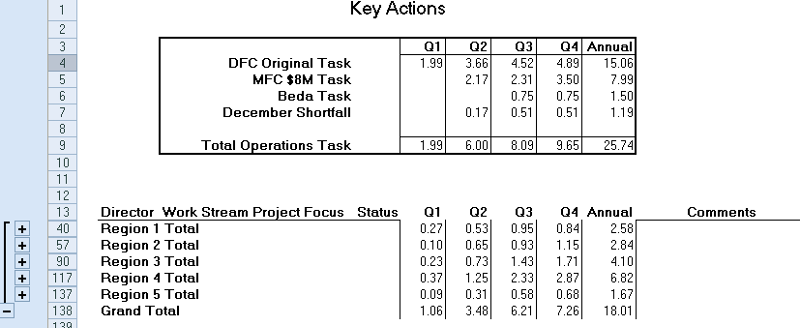 And turn it into this: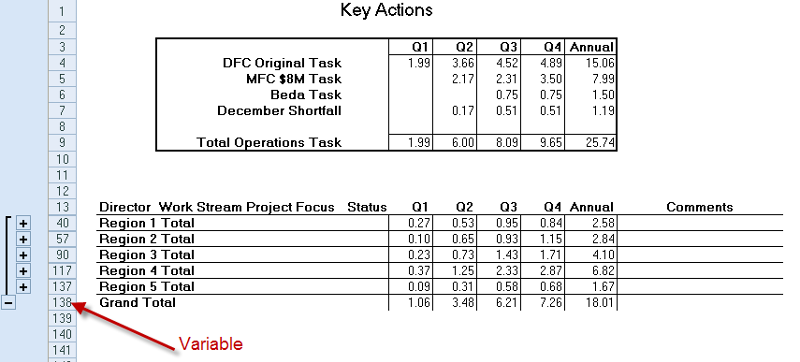 The row count will be different every time. I just want to Top Border the Subtotal rows. I was hoping that you could find a cell in a column with the word 'Total' in it or something. Anyway, any help you can give me on this will be greatly appreciated.
Thanks for taking the time to look.
Original.xls