I have a web page at
http://www.rephunter.net/pricing.php
where in IE only some of the text disappears when the browser window is resized. I have uploaded two screen shots showing the problem.
Here is the page that way it is supposed to look: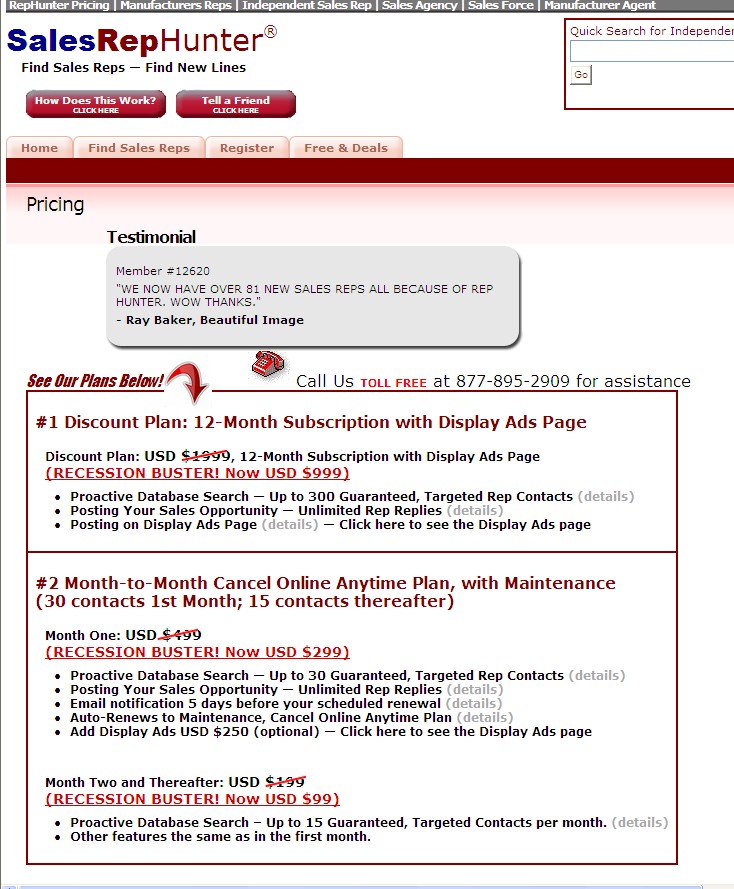 Here is the page showing the missing text: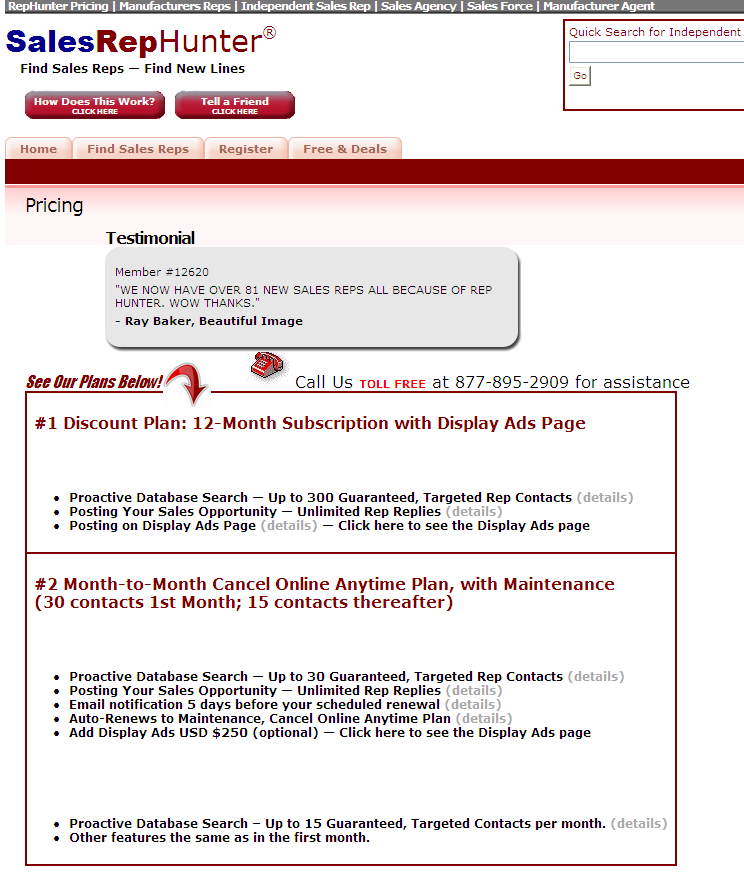 The result in the second page can be produced in IE by sometimes just loading the page, and if that does not work, slightly resizing the browser window taller or shorter. Sometimes you have to play with it a bit to see the effect.
I have done some looking into this and it seems to be related to the "hasLayout" issue. In applying zoom:1 to the table or to the td, on my workstation working copy of the website that seems to be a solid fix. However, on any of our development or production servers, that fix does not seem to work.
Any suggestions on either how to apply hasLayout to fix the issue, or otherwise fix it?