Hi Experts,
I am experiencing a problem which has recently come to light. My iPhone 3GS was having serious driver issues, where the 3GS wouldn't even communicate with iTunes, OR charge. However, after hours of attempting to repair the driver in device manager, I ran a system restore.
I have now got iTunes communicating with the phone successfully, and it is also charging... However, I am getting the 'Device Driver Software Was Not Successfully Instaled' error. I do not have my iPhone showing up in My Computer, and need this to regularly copy pics and vids from my phone.
I have also noticed there is still an issue with the iPhone in device manager, EVEN THOUGH iTunes is still working with it.
Please see the screen shots below.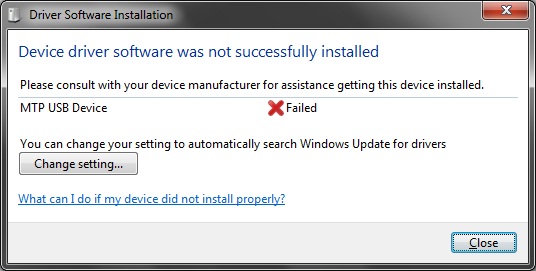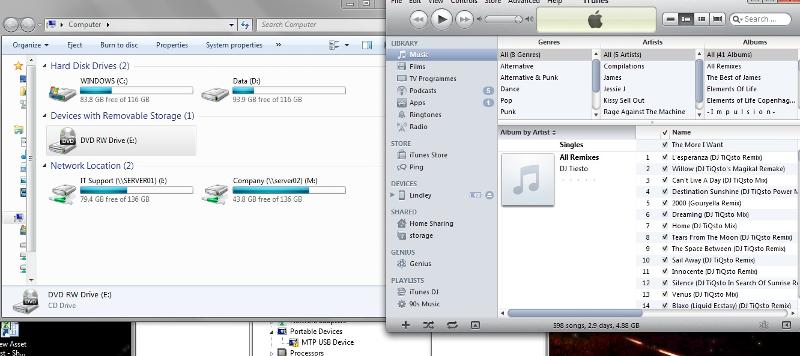 Please take note, iPhone works fine on other machines, and has worked on this machine of mine fine in the past.
__________________________
_________
Just to throw a spanner in the works, I am also having an issue which must be related, when I plug in a 4GB flash storage, I get the sound you get when you insert a device, but seconds later, get the error chime windows gives you when there is something wrong with the device..... BUT I can use the USB Pen fine, see the scren shot 'Pen drive error'
I cannot really afford to reinstall Windows and would ideally like a solution, perhaps its a registry fault?
Pen-Drive-Error.jpg