Hi,
I have a Crystal Cross Tab report. I have embedded the image of my design view.Also, attached the report.
As you can see, there are three Total Columns to the left of the Cross tab, which are suppressed.
But the borders of these totals couldn't be suppressed.As a result, when i exported the report Excel, i see the borders of these totals are interfering with the borders of the levels of the crosstab.
how can i hide these total cells completely?
Please advise.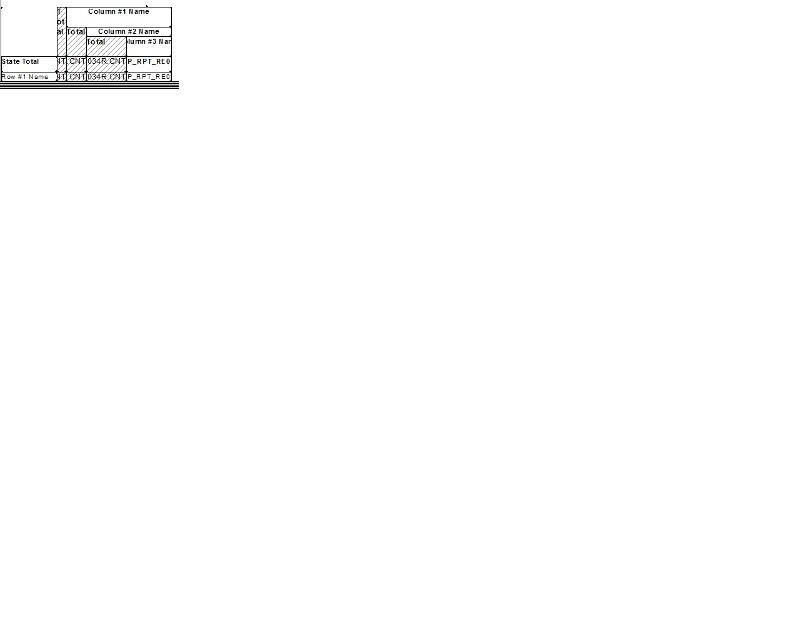 re034r-vpa-placement-structure-s.xls