Note: I'm not looking for a direct answer.
In this problem, I'm trying to understand how to find the time needed for the binary search (part g). The number of block accesses apparently is log_2(b).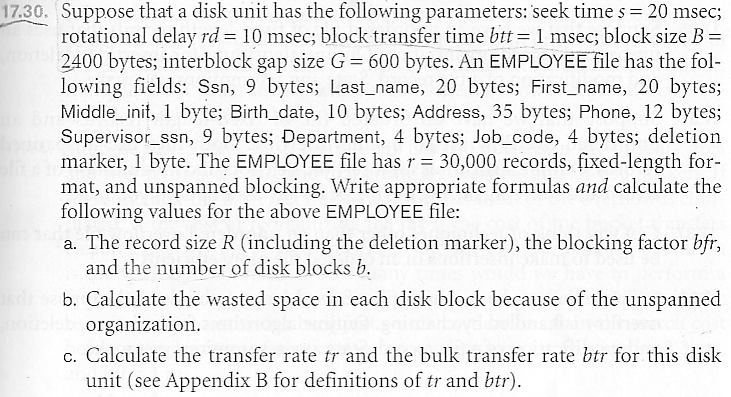 g.) Assume that the records are ordered via some key field. Calculate the average
number of block accesses
and the
average time
needed to search for an arbitrary record in the file, using binary search.