I'm having an issue and I start pulling my hair trying to figure it out.
I have followed the official guide
http://www.dell.com/downloads/global/products/pvaul/en/md-family-deployment-guide.pdf
on how to set it up but I'm having a big issue with the number of iSCSI paths.
Mine is very typical setup 3 ESX Servers with 2 switches and one MD3200i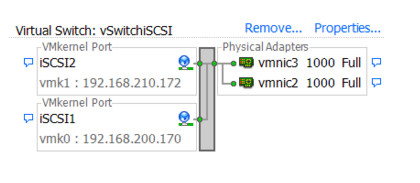 and here is the mapping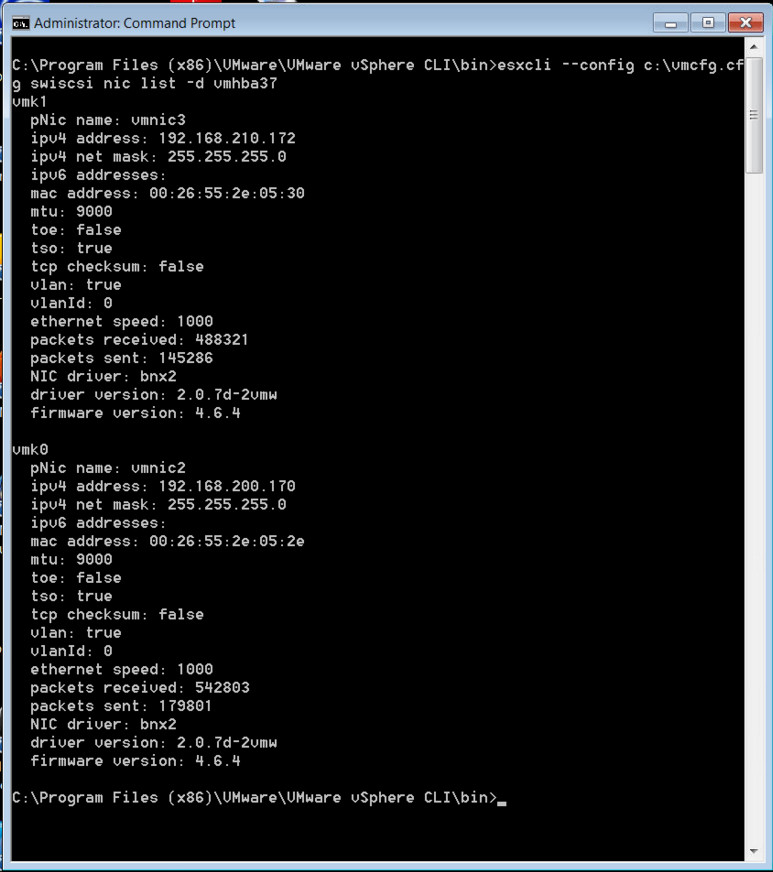 Issue is very simple, I should see 8 paths (4 Active and 4 standby)
in my case 2 servers showing this way.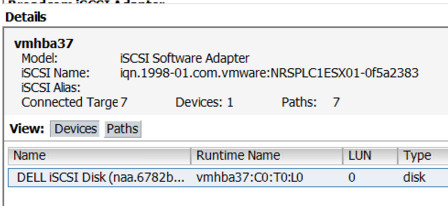 and when I check the iSCSI path on the LUN (I see 4 ACTVE AND 3 STANDBY):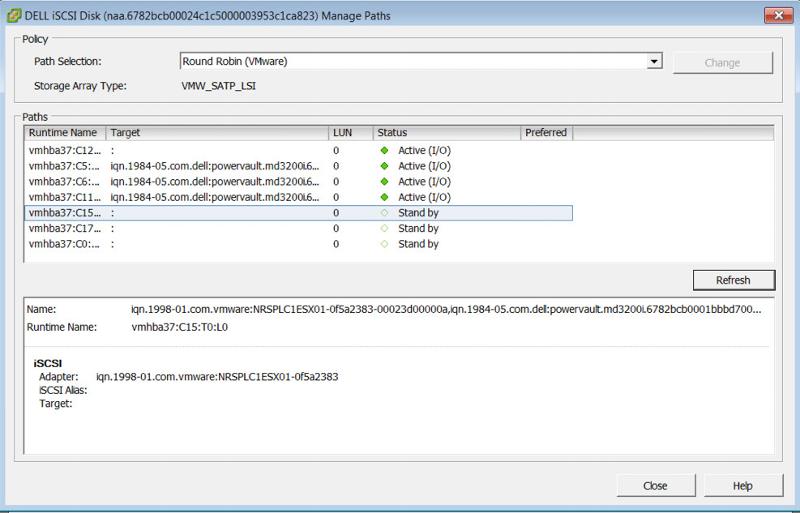 and on another server is kinda a mess up.
2011-05-12-234617.jpg