Hi, I had a person at my work tell me the computer doesnt power on (I am the IT guy) and I determined the problem was the power button on the back of the computer was turned off. However before I even looked at it the first thing I did was bring it outside and air dust the components because it was packed with dust. I figured while I have the case open and the wires disconnected I would re apply new thermal paste on the CPU but I am having trouble getting the heat sync removed. I took the fan off and am having trouble with the actual metal heatsync. Below is a photo.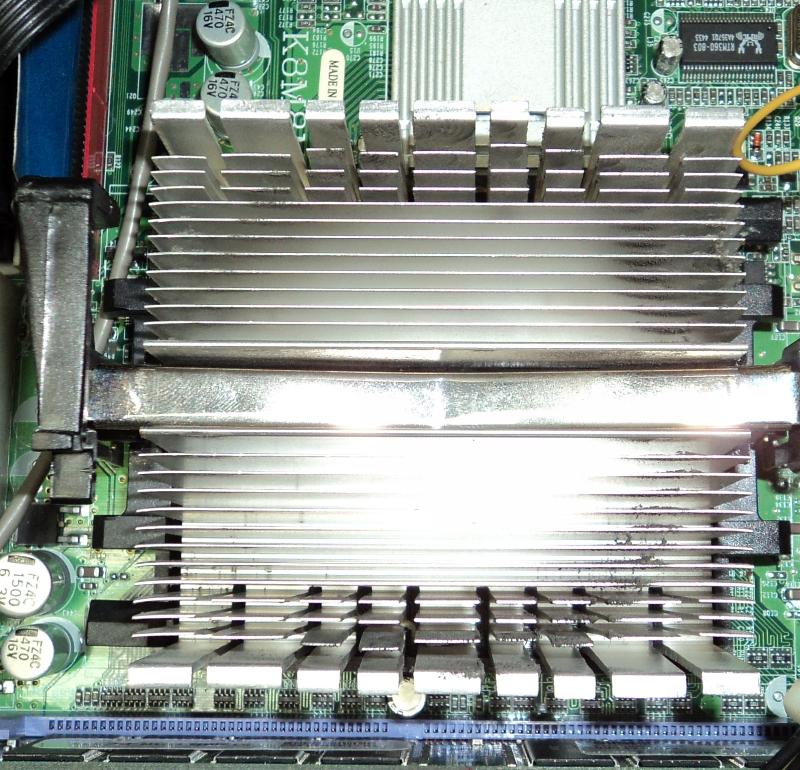 I push the side latch down, and it still doesnt budge. I never had a problem with one of these before (getting it removed) if I remember right on the last computer I worked on I just pulled the latch back and the thing popped right off.
Am I doing something wrong here or is this clip jammed some how? it appears its looser when the tab is pulled down (photo below).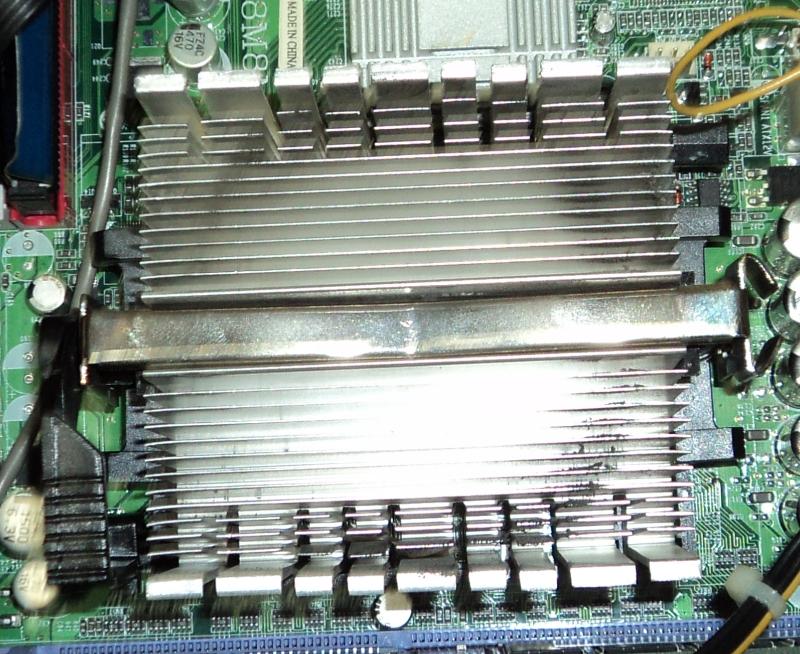 So I pushed the tab down and tried to pry the side to pop the latch but it didnt pop. Should I apply more pressure or is there another trick to remove it?