I just uninstalled AVG Email Server edition 2009 and attempted to install AVG Internet Security 2011 on Server 2003 SBS.
Alas, I'm not able able to install the old nor the new version now because of the following: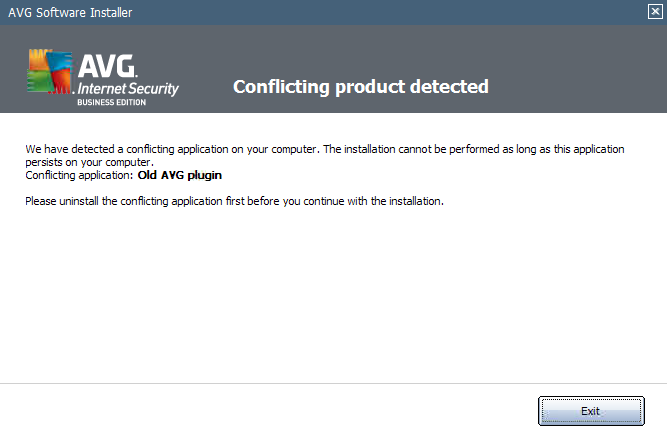 What i need is a file called setupes.exe which should be in the C:\AVG4ES2K folder.
Deadline for this upgrade is Monday morning and AVG support is closed until then :(
Could anyone with the mentioned file available please PM me to arrange a file transfer?
Thanks in advance