Custom Master page was published for all the site users to change the look of site through SPD but after publishing it shows differently (a little out of place and missing some menu options and menu color...) to some users. Attached are the 3 files:
1st... shows site what I had before the page was published
2nd... shows my view of Master page that was published with the looks intended as site collection administrator
3rd...shows the some user's view of it. (They are those who dont have site collection administrator rights.)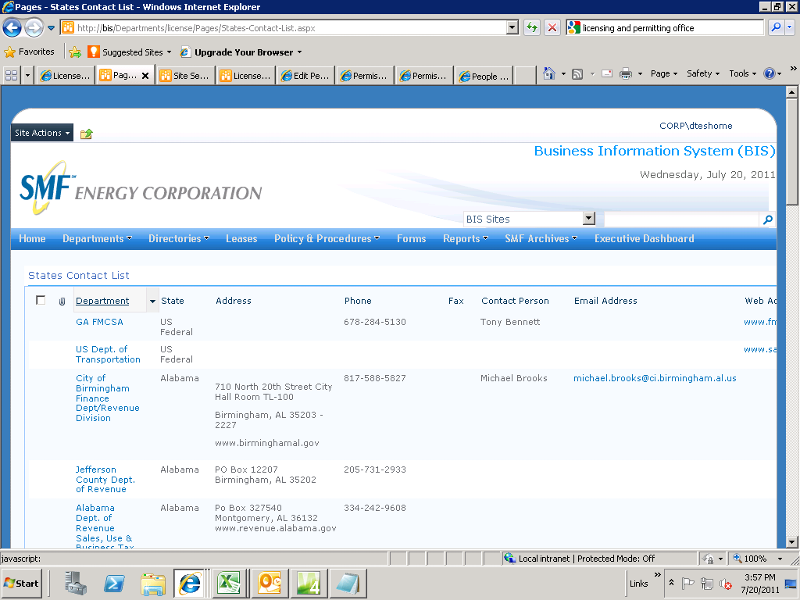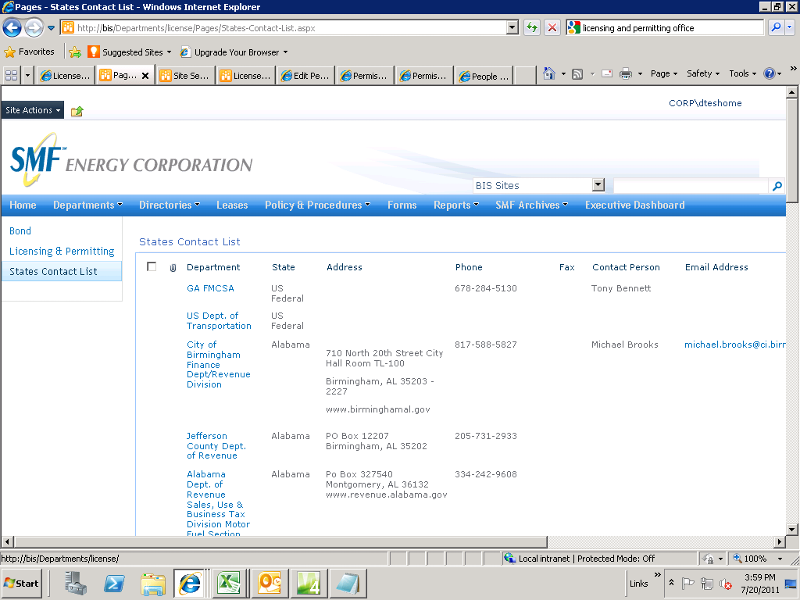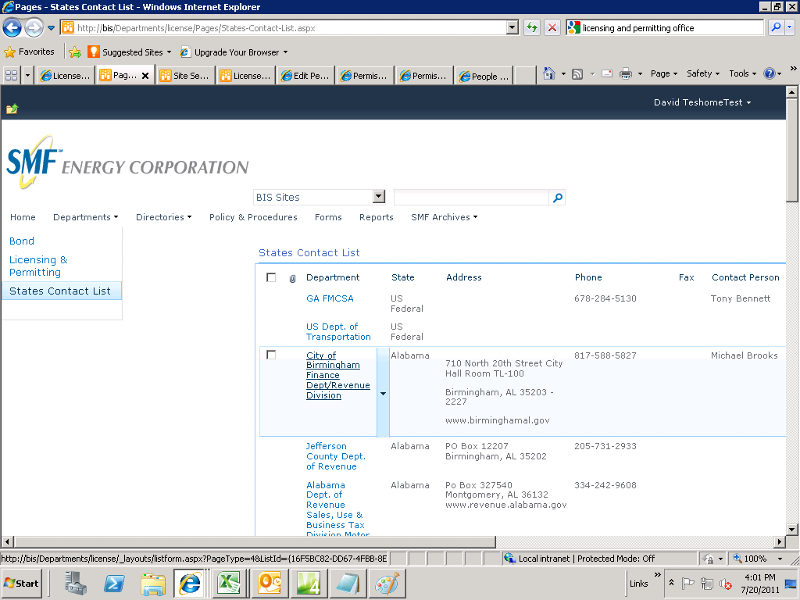 It has been also observed that the view of the master page seems to be correct when they are assigned site collector rights but not when they use normal rights as per their assigned role.
If you can help with how to get the view of some of these users who are seeing as published differently so that they can also get the correct view of the site, it will be hightly appreciated.
Thanks alot.