Hi Experts,
I have attached a workbook of the example I am scratching my head at. See screenshot: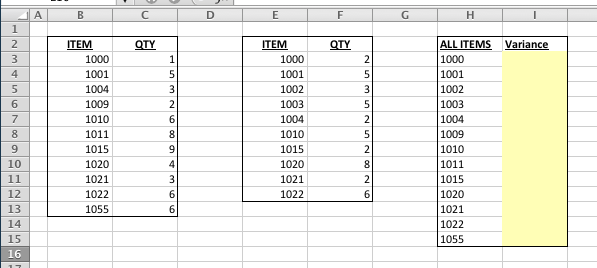 I have two columns with data in them. I need to calculate the variance between the two sets of data. For example, the first row would be variance of 1 since
2-1=1
Thank you for your help.
Example.xlsx