Hello experts!!
I'm not an expert on Firewall Watchguard :( and I need your assistance ..
The issue is with the watchguard settings...
for some reason one group of users (Internet access group) is not able to use internet, they got the following message:
"REQUEST DENIED BY WATCHGUARD HTTP PROXY. Reason: service unavailable helper=Regular Webblocker.1' details = 'Webblocker not available'
Method:GET
Host:
www.yahoo.com
Path:/
I have looked on
Edit Policy Propieties....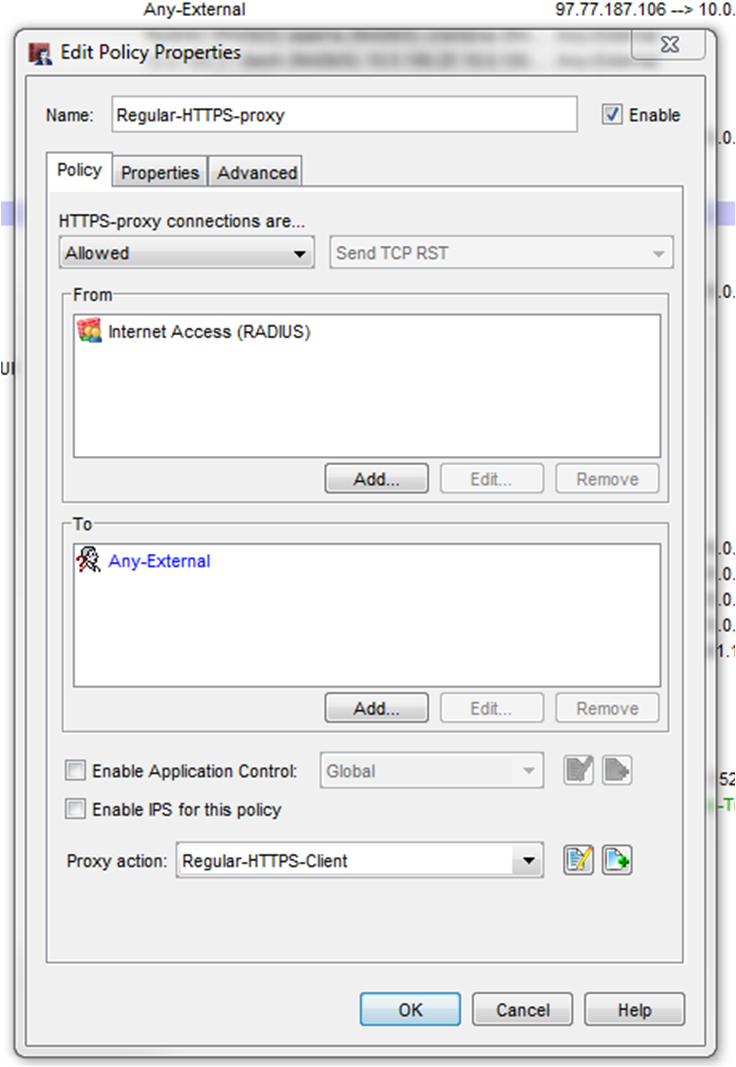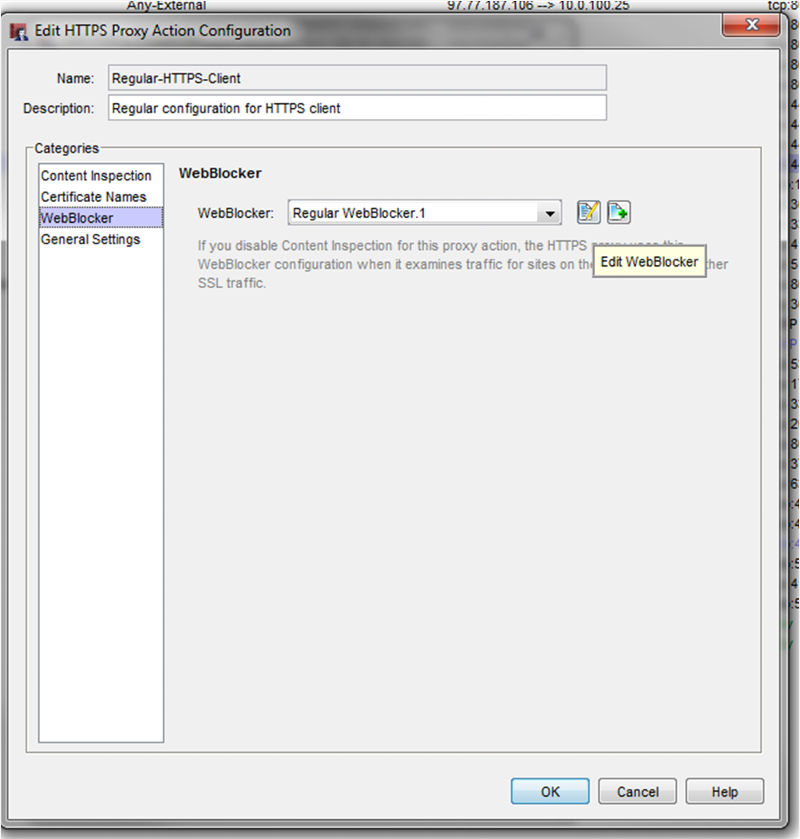 I have tried other groups and they access internet..
I appreciate your help. :)