Hi Experts,
I have attached my file as an example:
Combined-Inventory.xlsx
Inside of this file, there are two sheets. The main sheet where I need my data to go (Combined) and another sheet which has data I need to reference.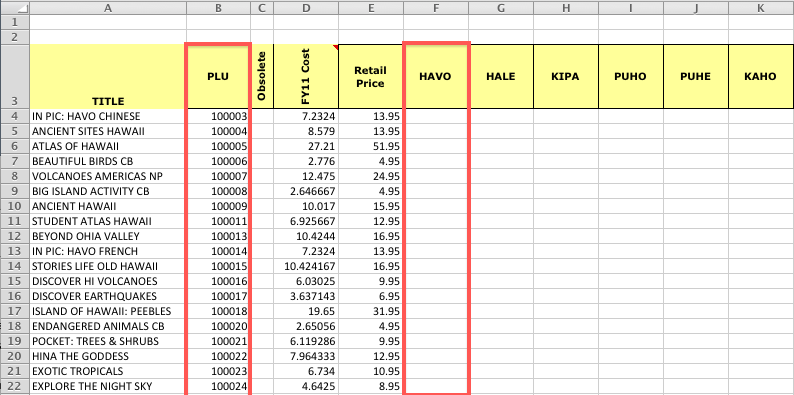 And the second sheet contains data like this: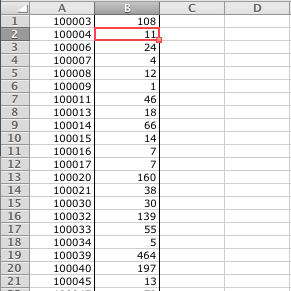 I need to reference the PLU numbers to the amount we counted. If someone could help me with the HAVO section, I could understand the formula enough where I could do our other areas (HALE, KAHO, PUHO, PUHE, Etc).
I think this requries a vlookup formula.... but I could be wrong.