Hello,
We are working in a DAG-Crossite Scenario with 2 DAG Members, here is our configuration:
Same Domain
Two AD sites
Stretched DAG
No CAS Array
OWA Internet Url: owa.test.org
Site A RpcClientAccessServer:owa.
test.org
Site B:RpcClientAccessServer:ca
sb.testad.
org
Site A
1 CAS
1 Mailbox/HT server
1 FWS
Site B
1 CAS/HT/Mailbox
1 AFWS
Testing some scenarios:
* CAS Site A failed, we change our host file poitning to the CAS Site B, when we try to login OWA to access a Mailbox in Site A, we are reciving this message: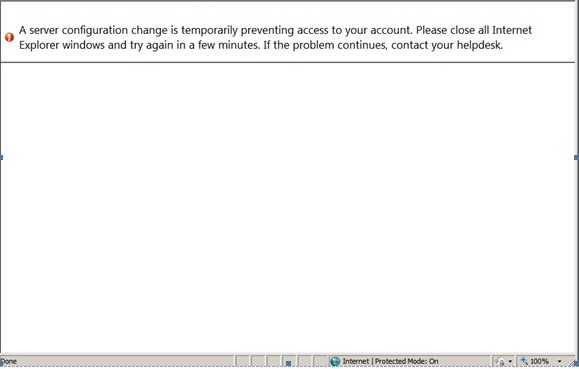 * CAS Site B, move Active Copy to DAG Member Site B, when we try to login through OWA pointing to CAS Site B, the login apparently start a loop and never open the mailbox.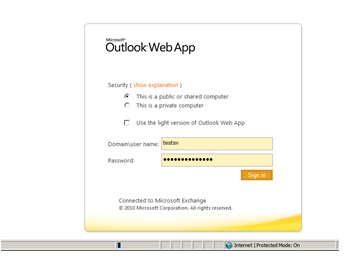 Is there a way to resolve this issue? without to perform a Datacenter switchover manually, because in this scenario only the CAS server at Site A is failing.
In addition, if you have a detailed procedure for this kind of DAG Cross-site configuration and switchover, would be very welcome.
Thanks,
CGNET-TE