I have and excel sheet that i use for my accounts and payment from my clients, as part of this sheet i have a part payment button that supposed to deduct a given amount from a clients total bill, crerate a new row below with the new amount minus the part payment, however i get an error syaing the operastion is large. I have tryed this on a i7 machine with 8GB of RAM, so it is not a resource issue. I have attached screenshots of the errors.
The error appear when i click the part pay button which runs VB code, it has worked untill now and i am wondering why it has broke all of a sudden, i cannot even manually create a new row.
IO have trieed copying the data into a new sheet and the errors persist.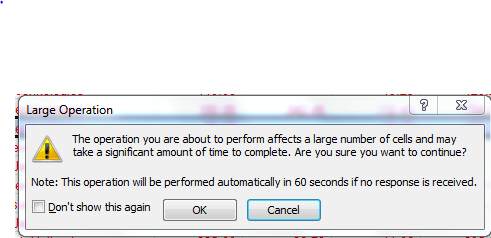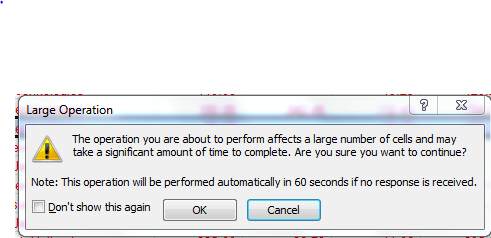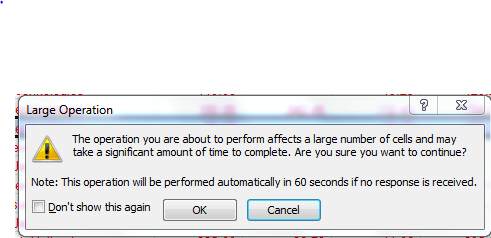 error-2.PNG
error-3.PNG
Invoice-log.xlsm