I am the new general purpose IT person at a small business and am having issues with one user cannot access the internet when they connect by vpn at home, but they are able to access the office shares/drives, etc when vpn'ed in.
Other users and me including are not having this issue or have ever experienced this issue. I think that it may be because of their local intranet settings conflicting. Here is their local internet settings when connected by vpn.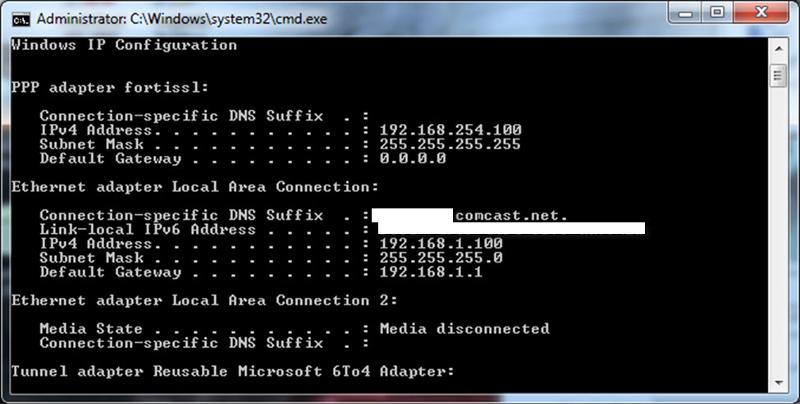 Is the same first two octets conflicting, because all other users have different local home ip subnets, which leads me to think that this is the culprint as all other things are the same...?? I am not a network expert, so bare with me please.
We are using a fortigate VPN on the business side and forticlient on client side.
I have seen the workaround where you are supposed to uncheck the "Use default gateway on remote network" but this is always enabled even if you uncheck it as it is set somewhere on fortigate. I'm trying to figure out where and how, not experienced with the fortigate.
Any help would be muchhhhh appreciated....