Hello and thank you for your time. Your expertise is appreciated greatly.
We have Exchange server. Just added new email domain to it.. We also have BB server running on a dif box. Both servers are in the same AD Forest.
The users have already been added to AD with the new email.
I cannot for the life of me figure out how to add the new email domain to BB server.
I have googled the issue but turned out nothing.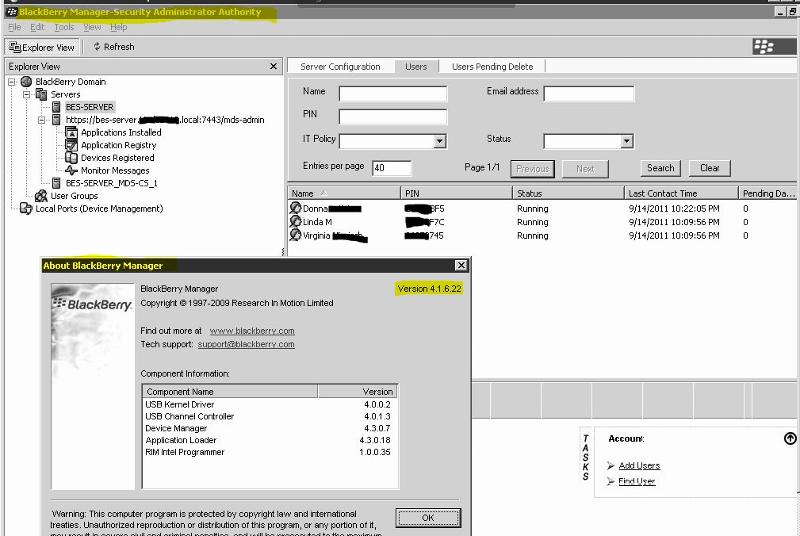 Many thanks in advance.