Hi Excel Experts,
I have multiple Excel Workbooks. (Example attached)
Jaggar---Bookstore.zip
Inside of these files you will see a sheet which looks like this: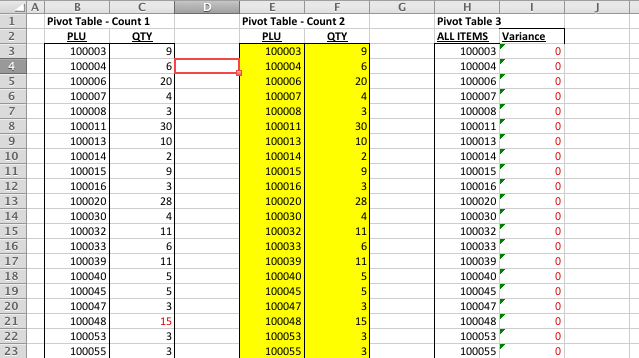 Each file has different numbers (in different order). Here is another workbook screenshot: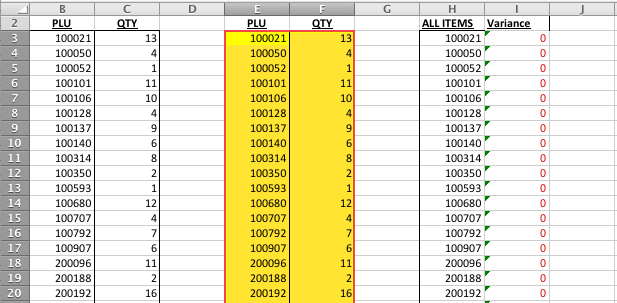 What I need to do is add up all the numbers from the sheet into a single data set.
(Only the yellow highlighted part). [Don't pay attention to the other sheets, in the workbook. We are only focusing on the yellow highlighted part)
. (I know I could use a pivot table, and copy all of the data into a single sheet; but I would prefer to do this using a formula).
Can someone help?