Hi ,
We are facing a very weird problems. When users are shutting down or starting up machines.
Error Messages like Network Connection: 8ms ping to home server
For more information attached the screenshots.
IMAG0021 is when a user gets this at start-up (rarely happens)
IMAG0022 is when shutting down the computer (happens regularly, but not always.
All user profiles are roaming profiles. Most of the users mapped the network drives.
Please help me out to get this sort out!!!!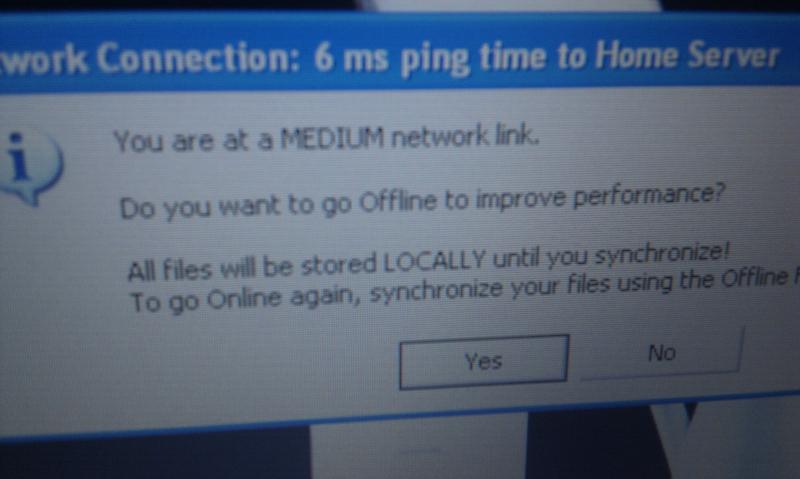 IMAG0022.jpg