Hi Everyone,
I have an odd issue today that I need some help with. Attached is a screen shot showing some devices appearing in the network. There seem to be more and more added each day too.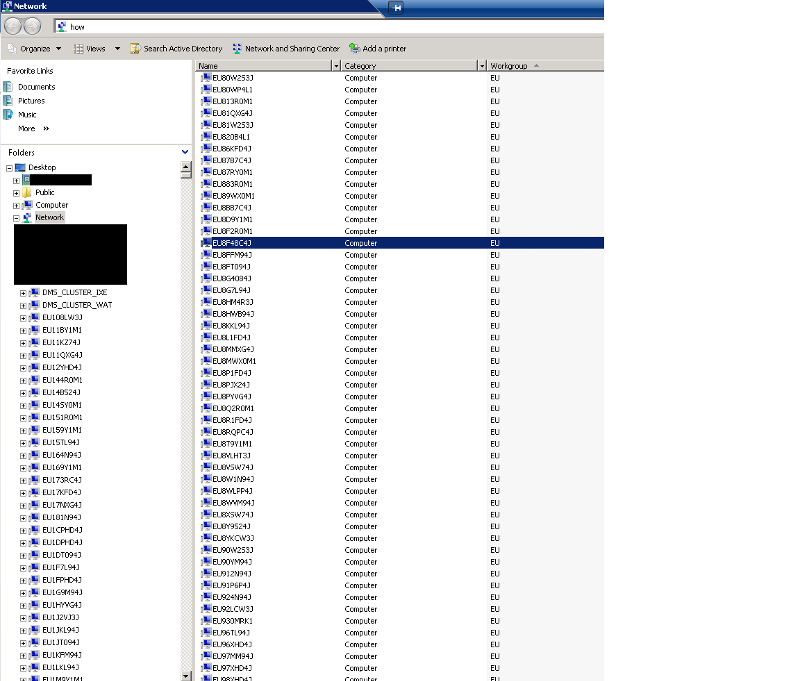 These devices do not appear to have been assigned an IP address or been registered in DNS.
I have asked the customer if they have plugged anything on the network which they do not think they have. I cannot ping any of these devices or open them in a web browser.
I would like to figure out where these are coming from but there is nothing in the event logs either.
Any ideas how I can track this down?
Thanks
Dave