I am setting up a Drupal website which naturally is displaying differently on different computers, but there is one issue, where the site is different on two identical PC computers with Windows 7.
First, on all versions of IE, the background at the top of the page, which I think is done in html5 is missing in IE, maybe there is a special way  the CSS has to be formed for IE9? In IE9, the background is just blue, when it is supposed to be a gradient, see screen shot below.
Second, on my computer, the main navigation shows the correct way, with a gray background with white writing, but on my friend's computer, also Win7 and IE9, the links are impossible to read because they are white on white unless it is the active link.
This site is live while being built - biennainternational.com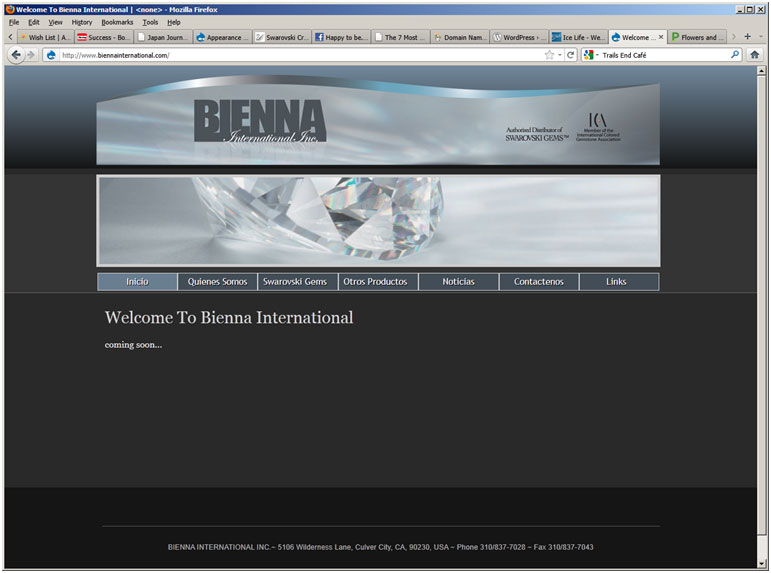 white-navigation-backgrounds.jpg