I'm having a problem with a server side application that randomly freezes up on all workstations. I contacted the vendor and they suggested disabling opportunistic locking. They sent me the location of the key and I've also looked it up on Microsoft but the key OplocksDisabled & EnableOplocks are not present.

From Vendor:

(Workstation registry entry)
HKEY_LOCAL_MACHINE\System\CurrentControlSet\Services\MRXSmb\Parameters\
1. OplocksDisabled REG_DWORD 0 or 1
2. Default: 0 (not disabled)
3. Set to "1"
Note: The OplocksDisabled registry value configures Windows clients to either request or not request opportunistic locks on a remote file.
(Server registry entry)
HKEY_LOCAL_MACHINE\SYSTEM\CurrentControlSet\Services\LanmanServer\Parameters
1. EnableOplocks REG_DWORD 0 or 1
2. Default: 1 (Enabled by Default)
3. Set to "0"


Here are snapshots of regedit: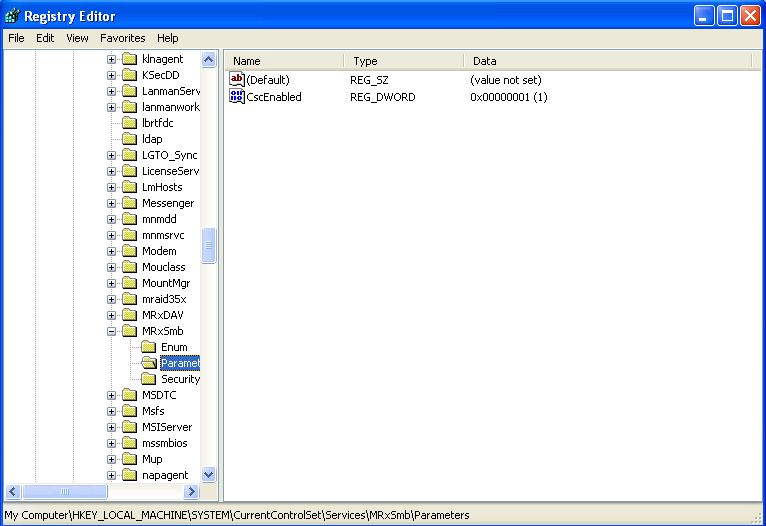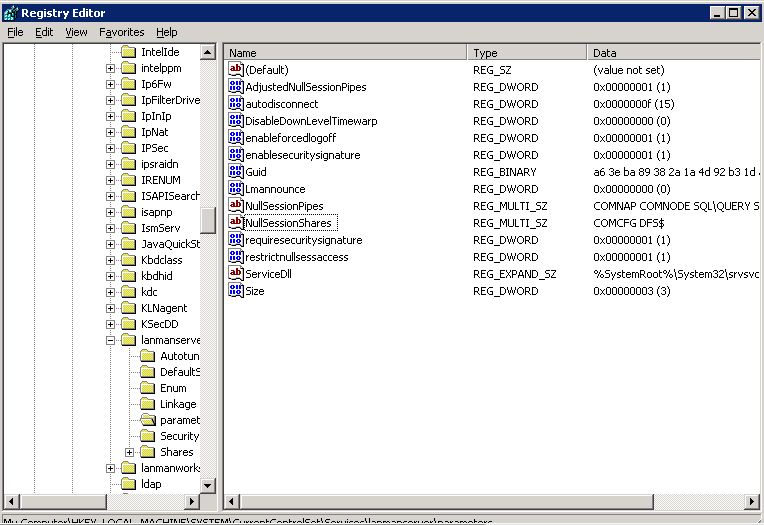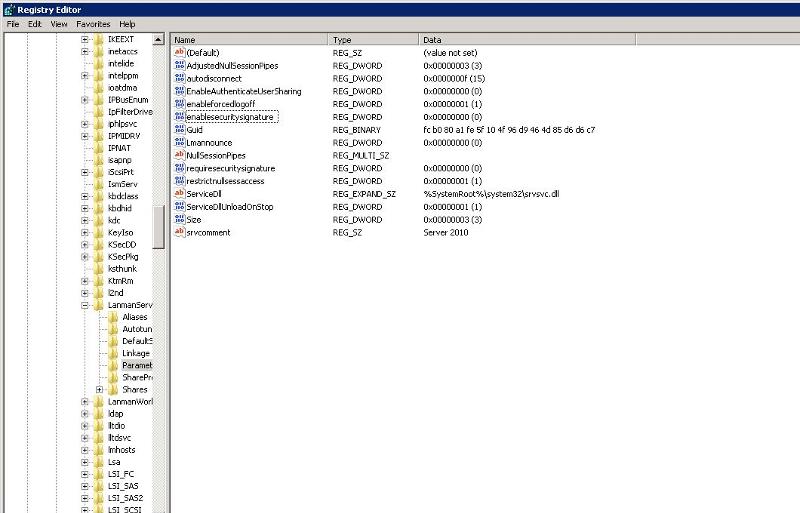 Can someone help me disable opportunistic locking on my Workstations and Servers. Thanks.