I have a friend who like me has signed up to receive these update emails from a website. I can view them without issue, and no other subscriber has reported the same problem.
When she looks at these emails thru her webmail interface, the emails are properly formatted, look correct, etc.
However, when they get downloaded into her Windows LIve mail, then SOME of the emails look like this: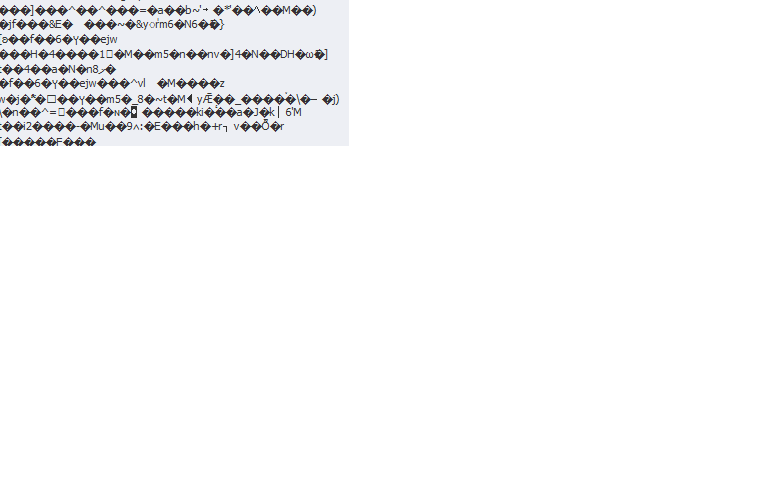 Short of switching her email client, any ideas on this one?