Bought a Cisco "NSS 324 Smart Storage" NAS, and installed it.
I connect it to a SLM2048 Cisco smart switch, and followed (to the best of my knowledge) the very simple step in setting up a LAG.
I included the images of the settings, hope that there is something wrong there that would explain the slow copy speeds.
Port setting SLM2048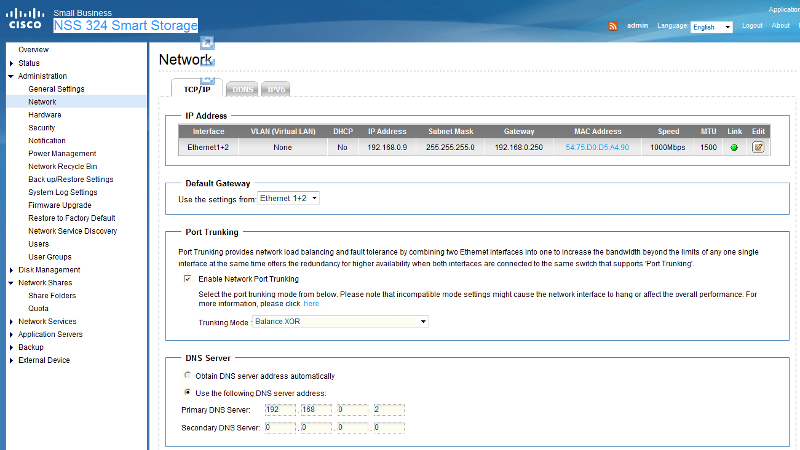 Port setting details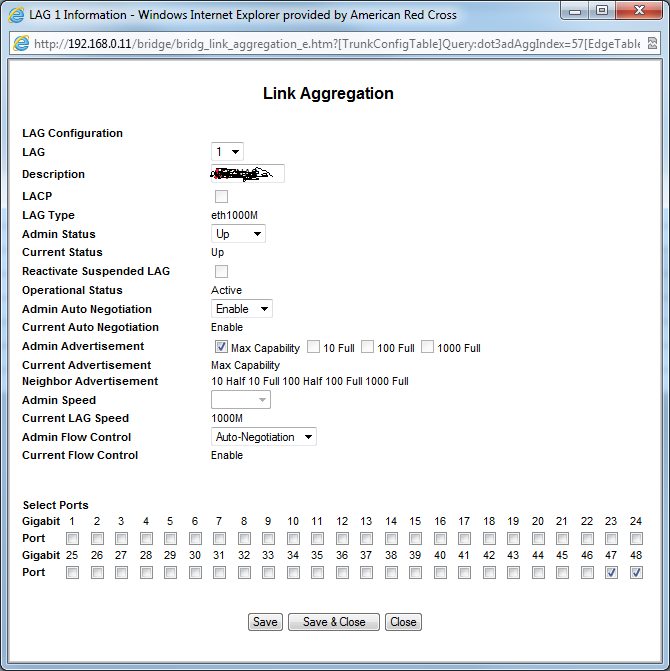 Port settings NAS