One of my users is having trouble writing MOSS discussion items because all his available browsers (IE9, Firefox 7, Chrome on Windows7) display the editing window as raw html rather than the usual rich text editor: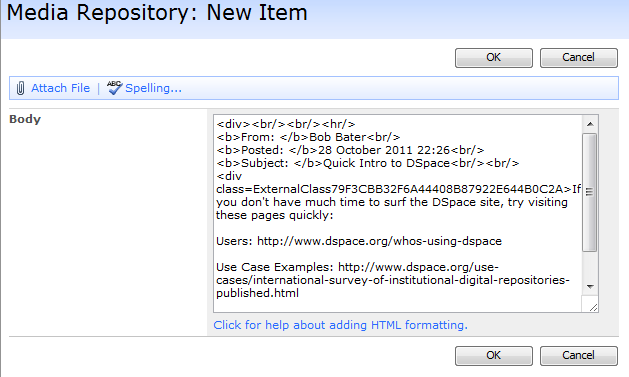 On my (windows 7) machine, it works fine in IE8, and I presume earlier versions of IE, but I get the same problem in Firefox or Chrome. Doesn't matter who I'm logged onto the site as so it's not account-specific.
I presume this is some kind of browser plugin or SharePoint function support which is missing?
Is there any way to fix this and get full MOSS support in any of these browsers?