Hello. I have written a program which displays a TableWidget. The table widget has 4 columns The first column is a checkbox, the 2nd and 3rd columns are text and the 4th column is again another QTable widget. My problem is concerned with management of row and column sizes/geometry.
WHen I shoot up my app it shows the UI as shown in the following image.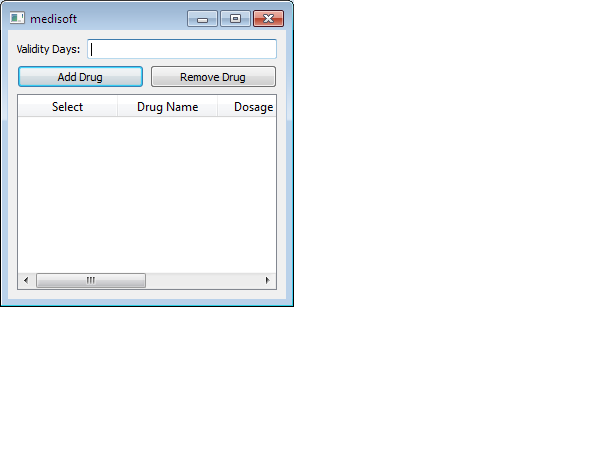 After I manually resize the window and row/ column headers I get to the following image. Note column 4 is not visible.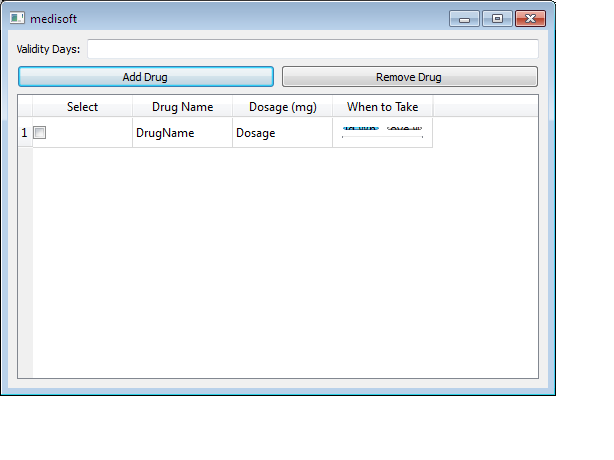 After I again resize the rows and columns of the 2nd image (above)..I get to the final desired UI layout.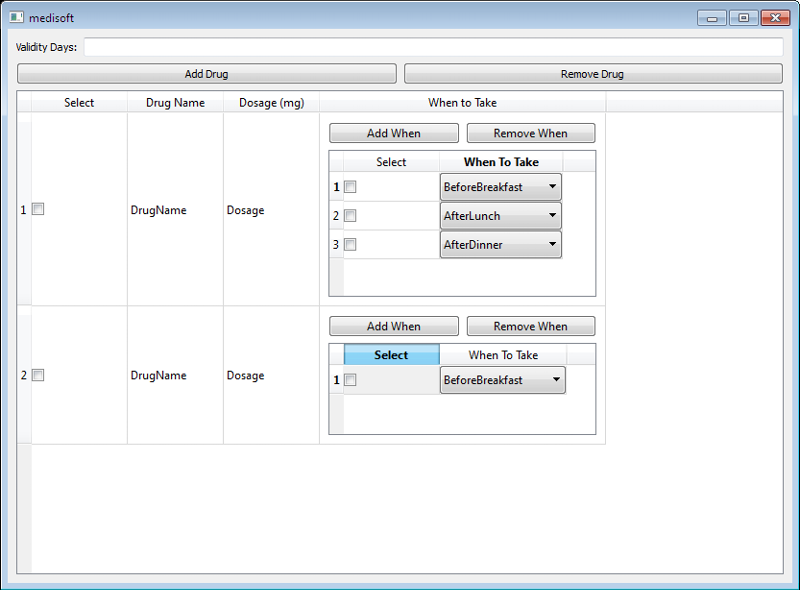 How do I programmatically ensure that on running the app. image 3, the desired UI is rendered??