I have a list with some out of the box approval workflows. When I go into a list item and check the status of the workflow, there's an option to "View workflow reports". When I go there, I'm greeted with the following page.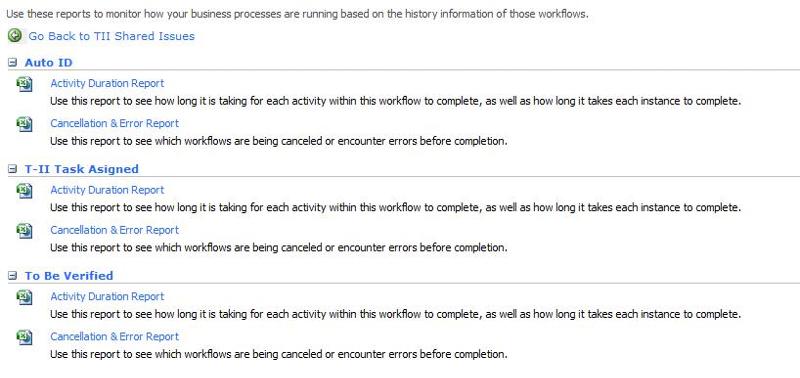 From the icons, it looks like I can just click on the links and a Excel file with my reports would be generated. Instead, I get this: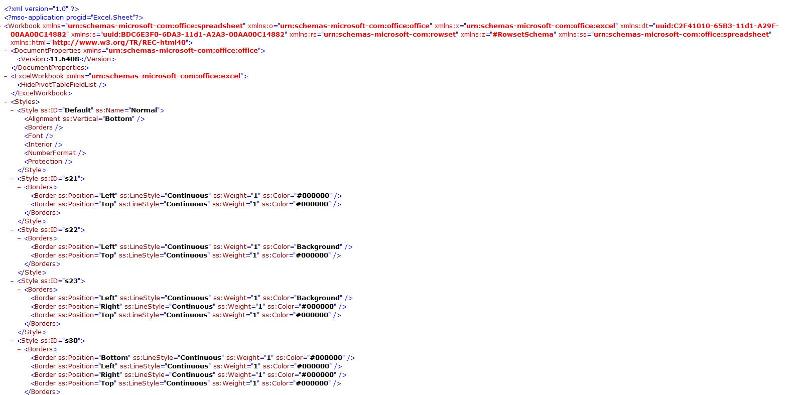 Is this they way it's suppose to work, or am I just missing something?