My sister is wanting to setup a system to scan in documents, bills, etc. and store them so she can get rid of the paper in her life.
She has a netbook and it is is WinXP. I'm thinking along the lines of an external hard drive, (preferably) a laser printer. My questions are on the scanner and the OCR/Imaging SW.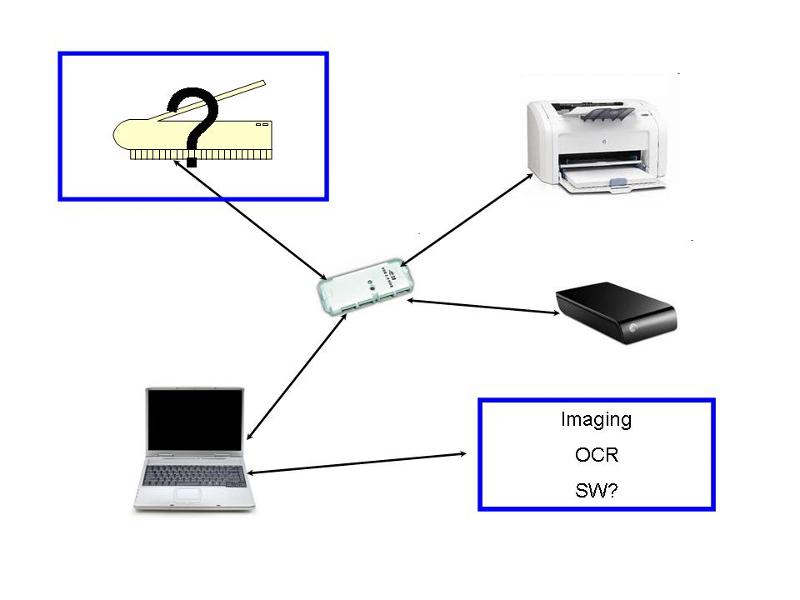 The scanner needs to be fairly durable and preferably a sheet feeder for speed. I'd like a suggestion for a combo of speed and price on the scanner.
The other half of the equation is the imaging/OCR SW. I prefer to have something that is not proprietary (i.e. the information is saved in standard formats (jpg, pdf, tif, etc.)) but can catalog the output. Again a balance point between cost and ease of use.
I know what I can do for myself, but I worked with all this stuff professionally. I'm looking for a medium to low level setup for a relatively common/casual user.
My sister is not a total computer novice, but definitely would be the asker not the expert here. ;-)