My friend bought a brand new graphics card, XFX Radeon 6850 HD by AMD, the problem is, sometimes he sees some colored dots on the screen, randomly showing up and gone.
it's an out-of-the-box product, on the first installation of the card, he sees this problem.
what can this be ?
the connection from the card to the monitor is DVI to VGA, Monitor is 32 inch, Samsung.
he's using it as a PC monitor and a TV screen, it's full HD 1080p.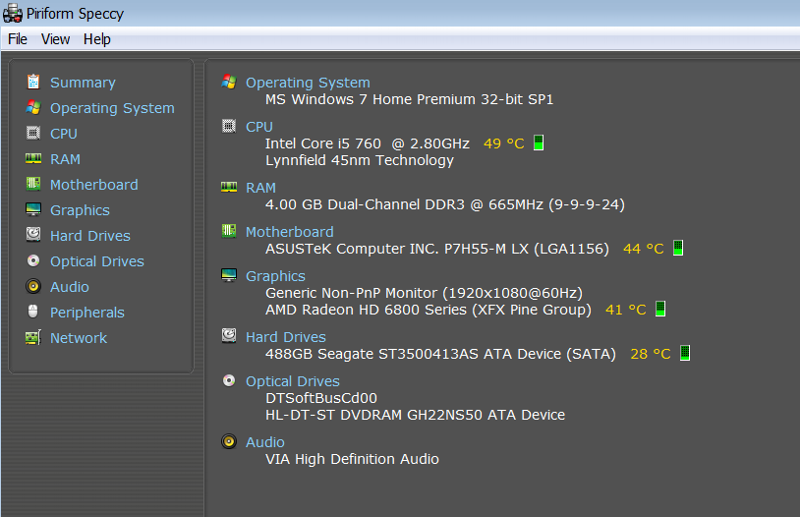 here's a picture showing an example of the dots, you can see green dots, it can be blue, red or whatnot dots..