We are replacing a large copy machine at our company that can act as a color printer as well. It is our intention to remove the color printers and replace them wit the new color copiers.
I know how to add a printer in a batch program ... START "" "\\server\LargeCopy_Room"
my question is how can I use a batch file or command to delete a locally installed printer that is added via IP address?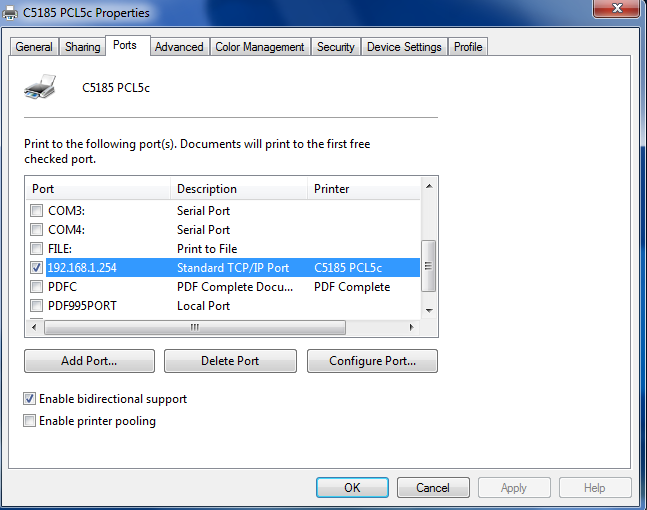 Or must I just go to every PC that might have the printer and manually delete it? Again, these already existing color printers are not installed on a printer server, they have installed manually on the PC's via IP address.