Hi all,
I have a C# Windows Forms application that has a graphical component.
In here a simple line graph is displayed from a series of data.
I would like a routine to detect the peak value within this graph.
In the following Graph: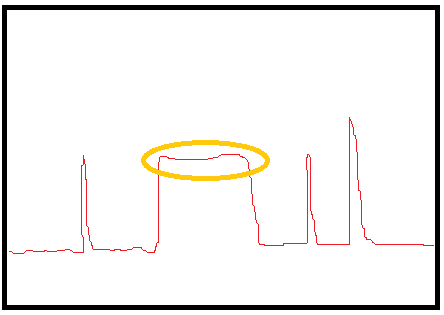 I would like it to return the maximum value in the area highlighted...
Any ideas how I might go about doing this?
Any help would really be appreciated.
Best regards,
James