I have a report that I'm working on and I would actually like for the report to finish off the filling in lines for the rest of the blank page.
This screenshot is what my report look like in the designer view: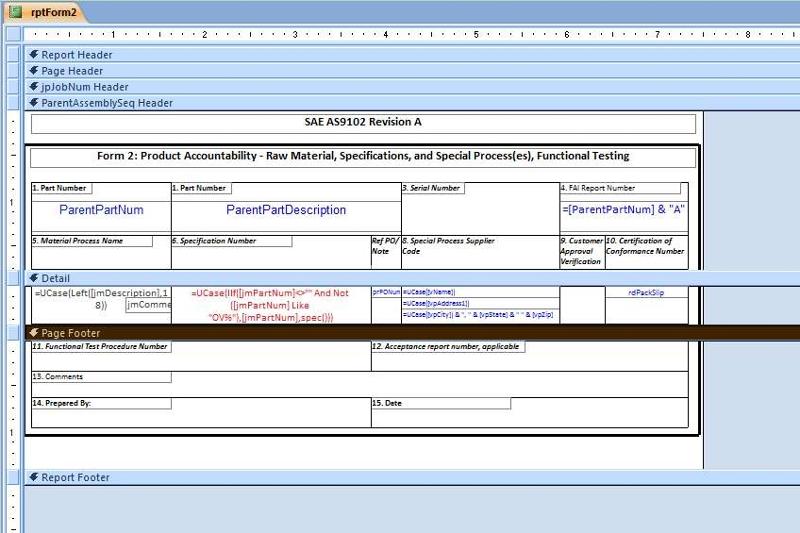 This is how the report prints out: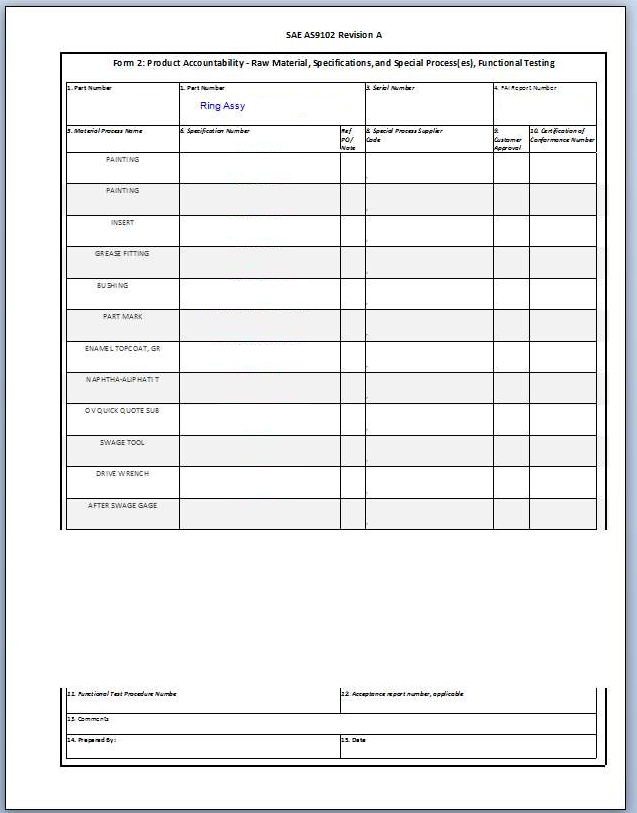 This is how I would like for the report to print out: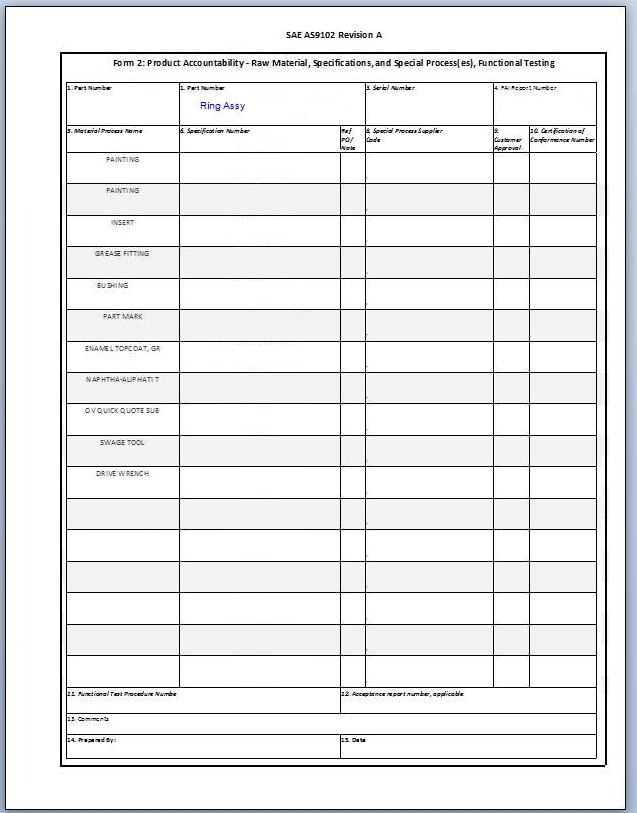 I started messing around with a sub report but don't actually know how to link the data together.. I'm open to any options.. Just so it looks like the diagram I've posted above..
Thanks in advance to all the help!