Help help help!!
Hi everyone,
I am installing windows server 2003 on DELL server R710, and I am getting the below message.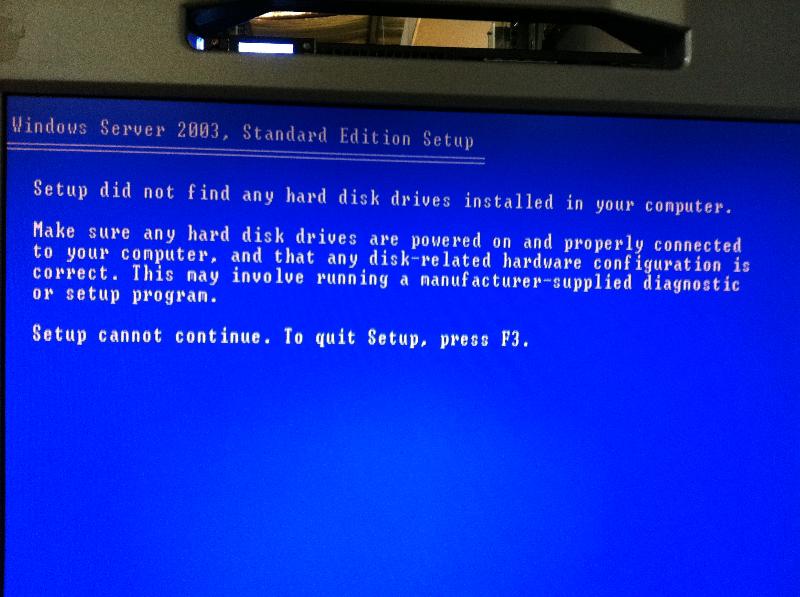 But when i install windows server 2008 64 or 32 bits it is installing with me normally.
Why?
what should i do with the hard disks to accept it ? Maybe it is because of RAID configuration? how can i configure it as required ?