Hello All.
My issue is that the tunnel does not start up automatically. That is, when the remote router is first started/restarted, or if the tunnel breaks for whatever reason, the router again prompts for the xauth login at the console level. This is with the "xauth userid mode interactive" line on the remote router setup.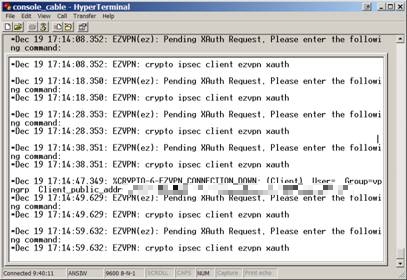 If the line is changed to "xauth userid mode local" as suggested by some to enable autologin, I get an error that indicates the server does not allow password saving: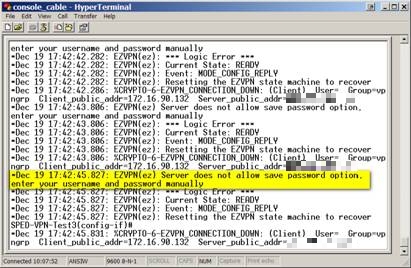 This after setting the save password option in the headend: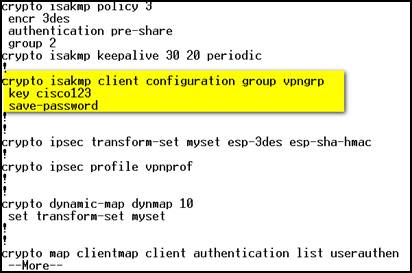 Any thoughts or suggestions would be great.
Thanks!