I created my solutions and with a lot of help from North, History, Tom, Jvaldez and manny more I'm almost done.
I like to Thanks Each and everyone for all of your help.
So my next problem is that I just notice that while it looks very good on the iPad I need to also allow it to expand and fill a desktop screen.
I played around a lot with it and did a lot of fixes,but I'm still not there. What do I need to do to allow the layout to fill the desktop space? I even created a script, but it's not working when I view it on a desktop.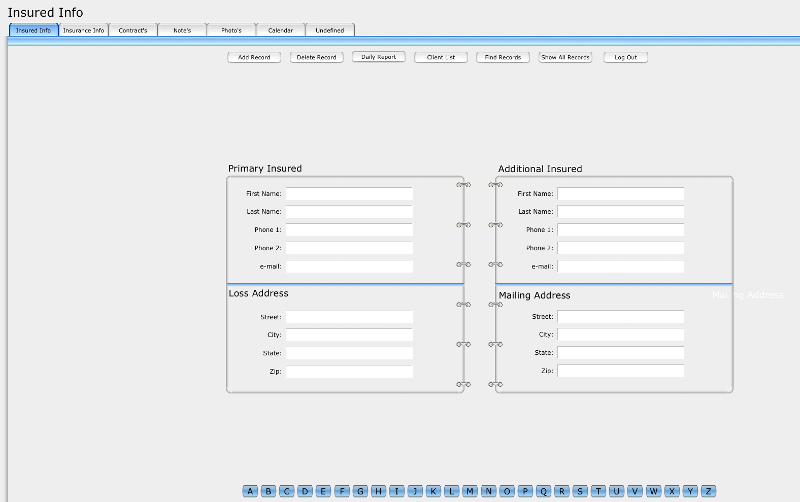 See attached snap shoots