I have Sharepoint 2010 installed with various additional language packs installed, one being Japanese.
In the central administration page, I click on site actions, site settings, language settings and the resulting page shows the default language, alternative language and overwrite translation options. All of the text on the page is written in English, other than the languages themselves.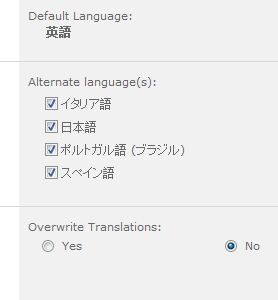 and if I click on my username, then select display language I see: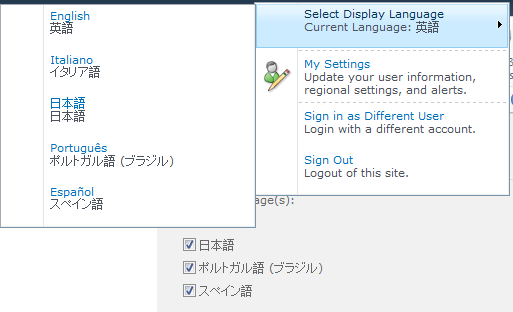 Where should I change this to get it back into English?
Thanks
Glynn