Hi there,
I have SSRS chart report embeded within my web application. The report shows the data for all the users. I need to change the color of the bar for the logged in user same as the following excel chart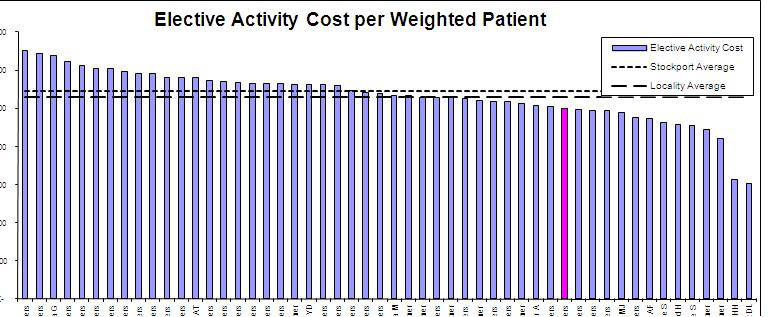 I am struggling to achieve this within SSRS. I think i would need a variable in the report that takes the data from asp.net application and in the "Code" of the report i will need to write a function to decide the color and then use that function in the appearance of the series data tab?
In this report i can not put a username parameter because i need all the data to display and a different color for the logged on user.
Any help would be highly appreciated.
Kind Regards