Hi,
We have cloned Server B from Server A..now Server B is having an additional z drive with 40 GB. Server A is having this z drive. But we have not added this disk on Server B .
i need to remove this additional drive on server B.
Note: i checked hidden disk in device manager and removed. then i rebooted the system. but its showing there.  
Attaching screenshot for your reference.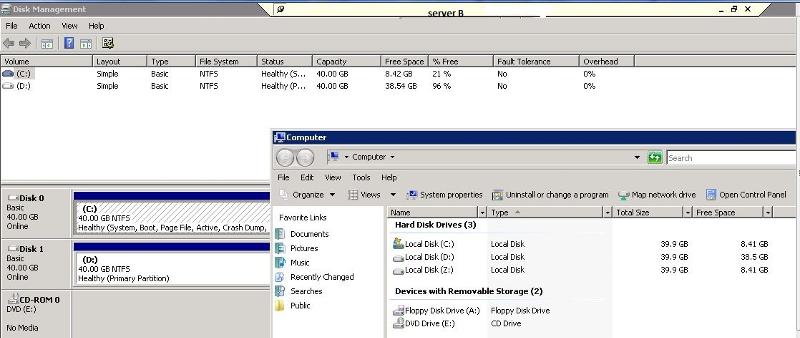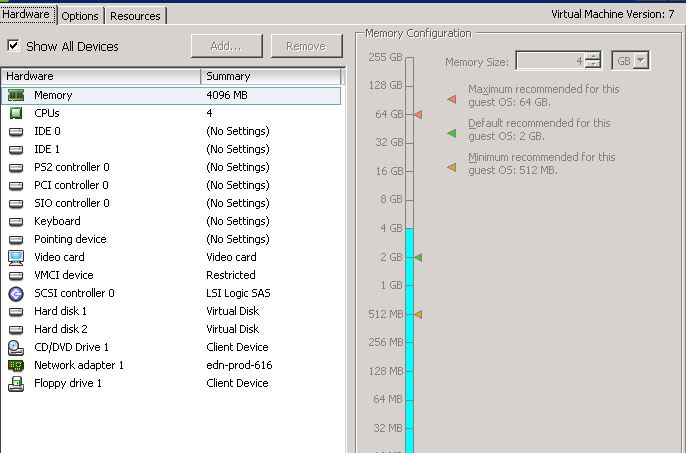 Please help me on this as ASAP.