I am attempting to make a photomosaic as a gift for my brother, which will be a photo of him, make up of many pics from a favorite movie of his. In order to accomplish this, I have attempted to get screengrabs/screenshots while playing the movie using VLC. This is easy enough to do.
However, the resulting pictures look like this: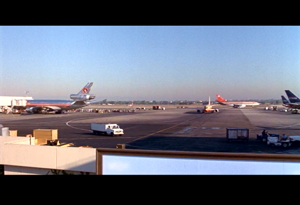 The black bars at the top and bottom of the pics (widescreen, aspect ratio issues), would make them unsuitable for a photomosaic. What I need is a way to get the screengrabs, but so that they look like this: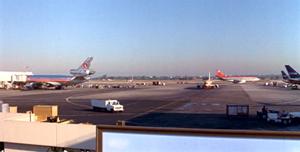 I am hoping this can be accomplished, either through an options adjustment in VLC, or through some other software. Thanks for any help you can provide.