Hello All,
 I am running IE8 in a windows 7 x64 environment,
 When I click a file to download ( torrent ) it constantly asks me to save or open the file.
Previously there was a checkbox to say "Always Ask me before opening this file type"  I used to be able to uncheck the box and it would never prompt me again for that file type, Now there is no checkbox.
 I want IE8 to just open the file and let my torrent program start downloading it without a prompt.
Does anyone know how to change it back to the way it used to be?
This is how it looks now :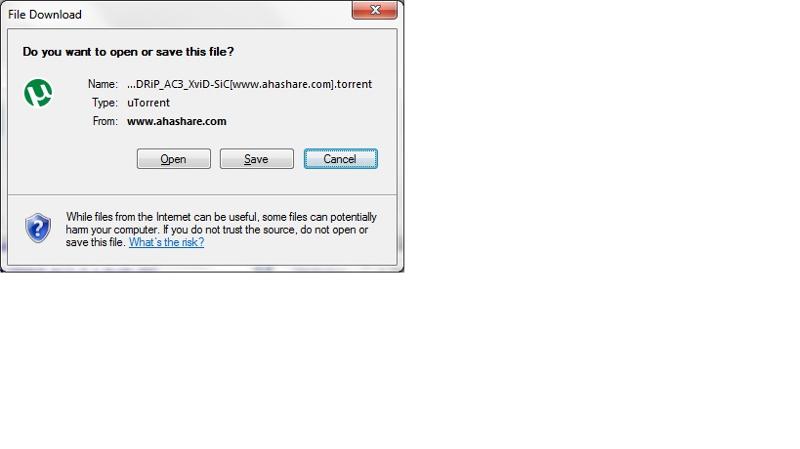 Thanks !