Hello experts,
I don't own a Sun STK 6540, but I am trying to learn how to administer it
I have found alot of procedures and documentations about this storage's administration (
http://docs.oracle.com/cd/E19381-01/819-5050-10/819-5050-10.pdf
) , but unfortunately, none of these documentations explain how to create a VirtualDisk.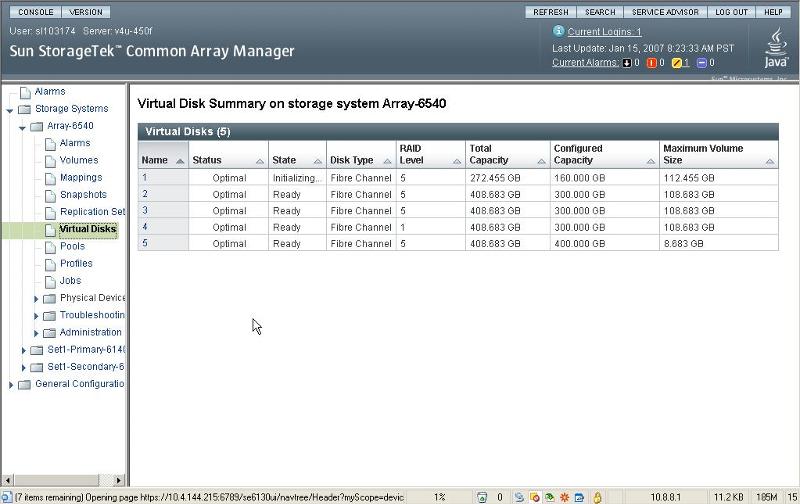 Do you guys know how to do it? Do you please have screenshots?