Dear experts
I have a specific switchport which goes into err-disabled mode around once a week and i'm trying to uncover why it is doing so.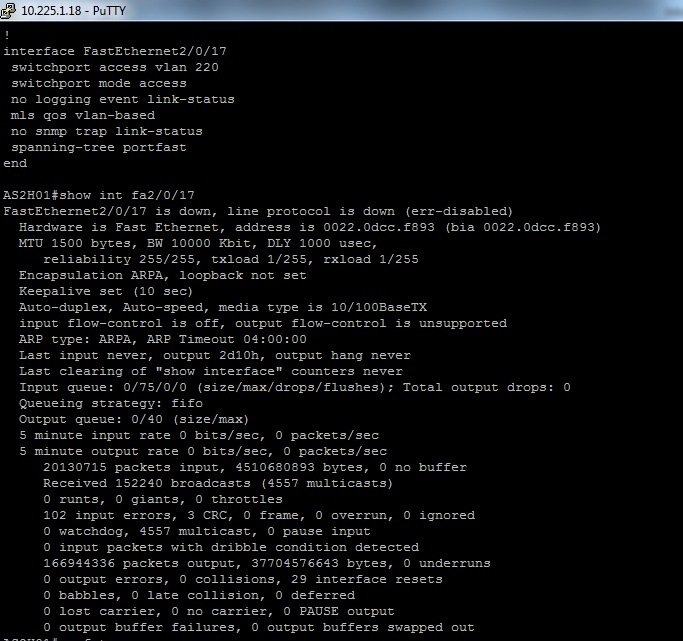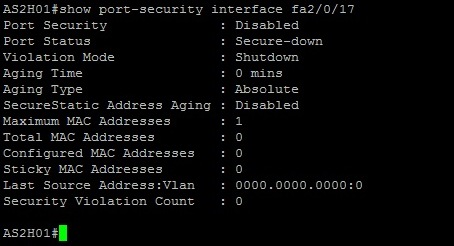 Doing a show interfaces status err-disabled says that the reason is 'link-flap,' which i am not familiar with, i am hoping someone could shed some light on.
BTW end device is a windows pc.