In my Internet Explorer, I selected Run without Permission, I found that there are three plug in under the Visan Industries, I do not know when are they there, anyone knows? Are they virus, spyware, malware, etc?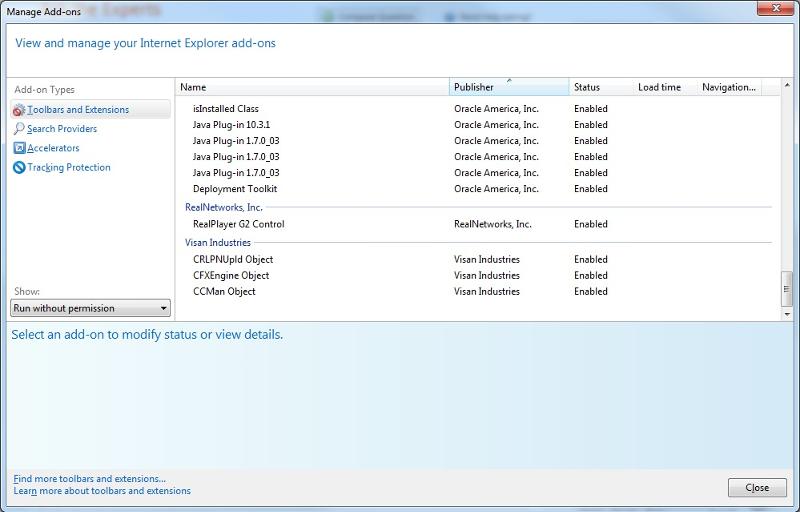 I did not install much software on my pc, so anyone can let me know how they installed in my Internet Explorer? is it by software or by browsing some website? Are they harmful?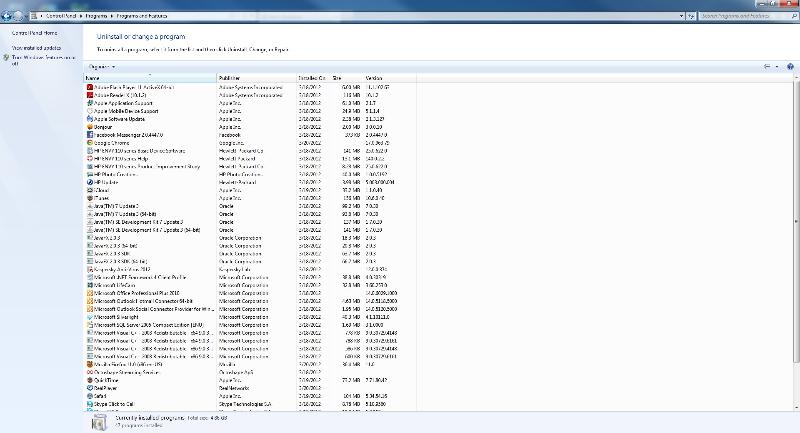 Thank you very much for your kind assistance.