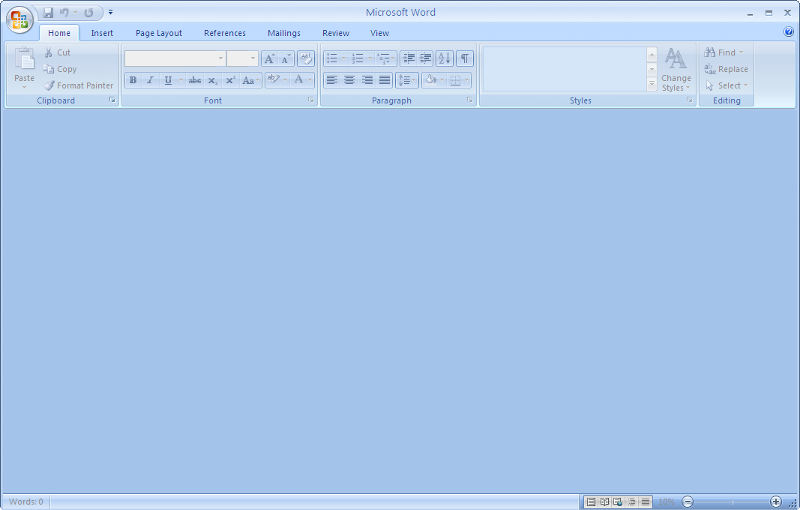 Hi,
I am having a very strange problem with "Microsoft Word 2007".
if I open a word document by running word first the going file open the document opens fine.
If however word is not running and i double click on the same document - Microsoft Word opens but does not open the document.
It just sits there with no document opened.
Even if I create a simple document save the file close word and double click on that word document same effect.
So it does not matter what document I try to open from explorer same effect.
Any ideas?
Version: Word 2007 12.0.6612.1000 SP3 (12.0.6607.1000) on Windows XP
Thanks,
Ward.