A friend of mine is designing a simple website to display news information and such on development of software he is working on. He seems to be doing this through PHP, the particular design uses a sort of overlay window over the main body and works properly in Firefox and Chrome, but doesn't do its job in Internet Explorer (any version).
In detail; he has a news feed he updates, and has a link that says "[Open News]", and when you click on this, a gray box comes up and overlays over the main page like shown below.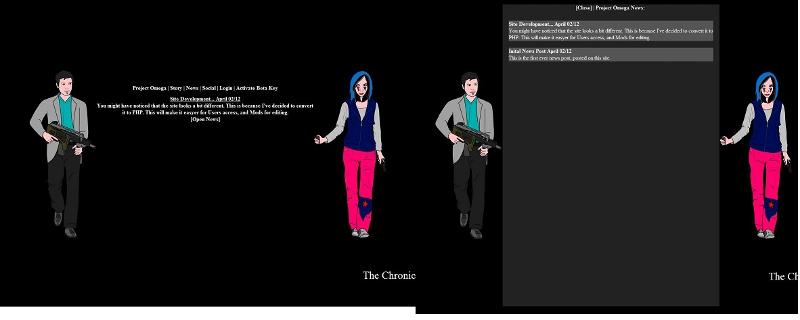 When you do the same in Internet Explorer, below is what happens.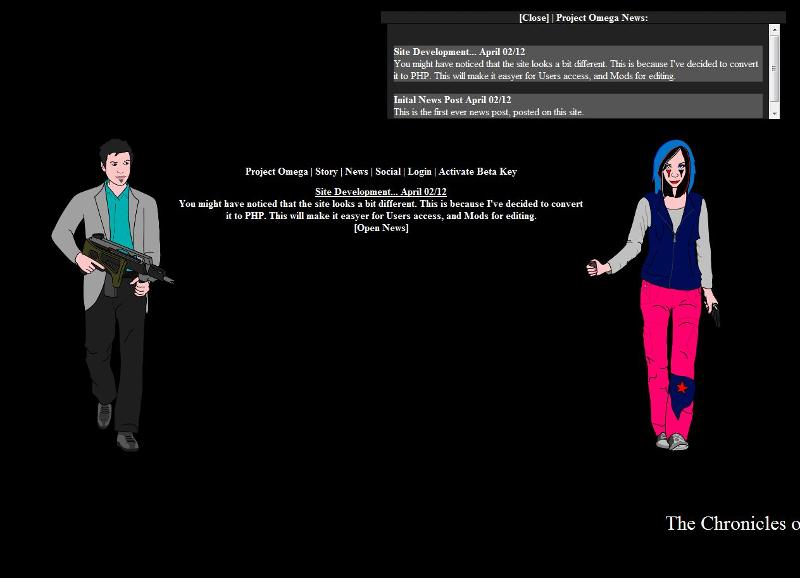 As you can see, its not what it should be doing. I think there's a compatibility issue involved but can't figure it out for myself, and thought someone might be able to help.
I can ask the designer for the code if it is needed to help troubleshoot.
Thanks in advance.