I have created a Workflow for a List in a SharePoint 2010 team site. I created the workflow in SharePoint Designer, where I have the following steps to the workflow.
1. Step 1: If Current Item: Submitted equals Yes
Email Current Item: Created By;
I've attached screen shots below of what I've got setup for this workflow. From what I've read online this should be what I needed to create for an email notification for when people add a new item to the list.

This is the workflow when viewed from Designer.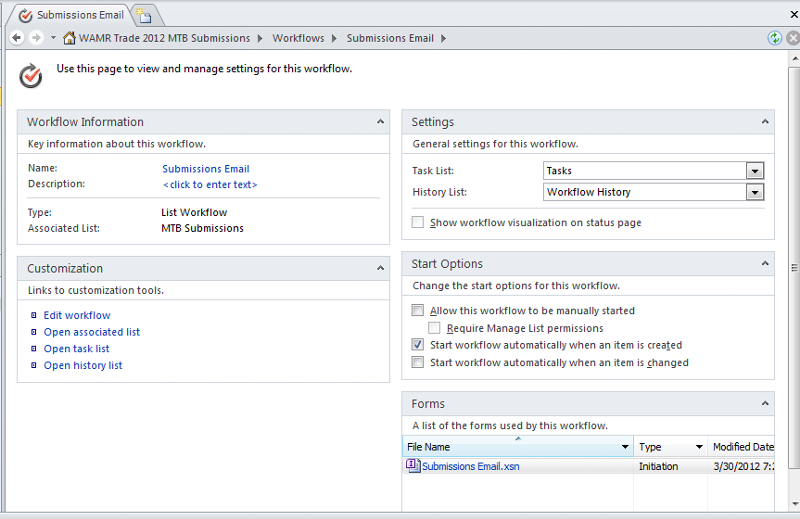 The view of the workflow from Designer once it's selected.
Step 1, Parameter 1

Step 1, Parameter 2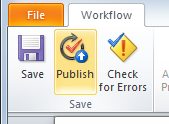 Selecting Publish

What I see when I go to List Settings, Workflow Settings, and view the workflows for the list I want the email notification to send from.
What am I missing or not doing that will make this workflow initiate and send the person who adds items to the list an email? Any help is appreciated. Thanks.