I made a small app using phonegap, html5 and jquerymobile.
Here a screenshot of the app: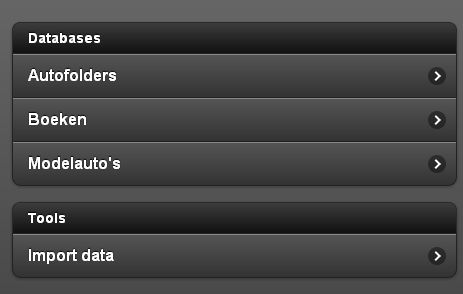 I want to move to make an app using mono instead of Java.
For the UI I'll have to use the standard Android Views.
Is it possible to recreate the above UI with the standard Android views?
Including the rounded corners?